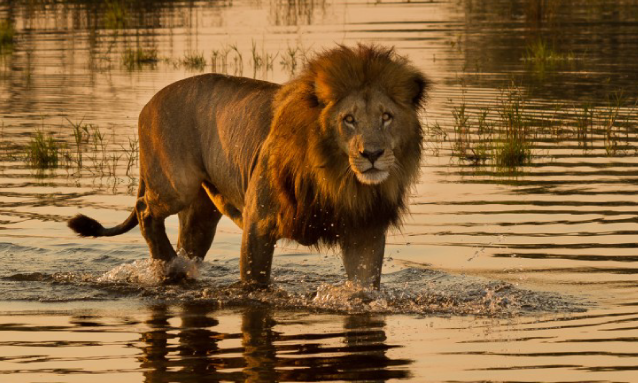 Chobe District Council chairperson, councillor Paul Chabaesele says 96 problem animal destruction cases were reported in the previous financial year.
Speaking during the recent Chobe full council meeting, councillor Chabaesele said of the 96 cases, 37 were received in the last quarter. The councillor said 65 cases had been assessed and were ready for compensation to the tune of P100,000 while 22 were pending assessment.
He said the remaining nine cases were non-compensatory. Chabaesele noted the Chobe district continues to be plagued by the Human-Wildlife Conflict, especially with respect to elephants. Chabaesele explained that farmers have to contend with crop destruction, while residents are faced with restricted movement due to the elephants roaming everywhere as a result of their escalating population.
"Difficult as it is to co-exist with these animals, one may be able to bear the loss of economic sustenance such as crop destruction. But it becomes extremely painful and unbearable when lives are lost because no one can ever bring back a lost life," he said.
Chabaesele said it was gratifying to note that the Kavango-Zambezi Trans Frontier Conservation Area (KAZA TFCA) countries recently spoke with one voice to highlight the southern African elephant population had far exceeded the carrying capacity of the habitat and as such, are causing problems for people. This, he stressed, brought about the need to implement measures with which to mitigate the situation.
He told councillors that Angola, Namibia, Zambia and Zimbabwe supported Botswana's position to propose to CITES that elephants be downlisted from appendix 1 to 2. He said the issue would be explored further at a meeting in Singapore in June.
"As at now,  all I can say is that there is light at the end of the tunnel, and we thank President Dr Mokgweetsi Masisi for all his efforts to address the problem," he said.
Reference: BOPA