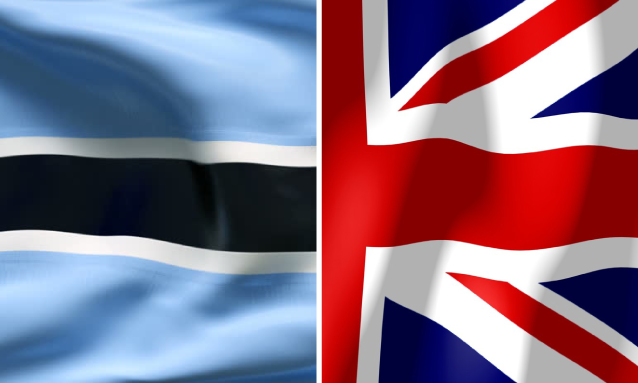 The Botswana Reunion is a group made up of former expats who lived and worked in post-colonial Botswana since the late 1960s. The members mainly worked within the Botswana Civil Service (Agriculture, Water, Customs, Police, Teaching) or as Church & other various volunteers. Other newer members have worked with private companies until quite recently. All greatly enjoyed their experiences in Botswana and formed the Botswana Reunion so they could all meet and share their experiences.
The Botswana Reunion was first held on 21st April 1991 and was organised by John & Sandra Williams – John was a technology teacher at Gaborone Secondary School in the 1980s and returned to the UK around 1988.
At that time the only Botswana organisation in the UK was the Botswana Society who held meetings in London; they felt that a meeting in the North of England would be a good idea and put out a few feelers. Right from the start they found a high level of support for the idea. Other members, Tom & Sylvia Rennie, helped organise the first event at the North Lakes Hotel & Spa at Penrith. It is an entirely informal event with no connection to the Botswana Society.
After a couple of years of sharing the organising of the event, Tom took over completely around 1999 – "Every year I ask if we will hold another event and the consensus is a resounding YES!" The numbers actually attending the event range from 30 to 70 but the contact list for email communications is over a hundred.
I'm sure the group would love to receive any new members and would welcome any Batswana living in the UK and share stories (past and present).
---
The next event…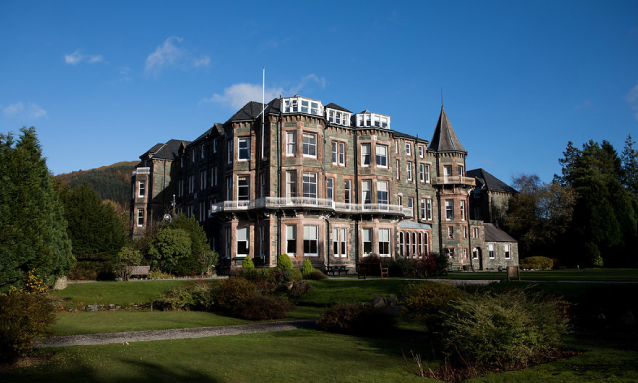 BOTSWANA REUNION
Date: Sunday 10th May 2020
Venue: The Keswick Country Hotel, CA12 4NQ – thekeswickhotel.co.uk/gallery
Please contact Tom Rennie for more details:
Tel: 017687 71270
Mob: 07761796615
Email: tom@trennie.co.uk
---
Some pictures of the group…