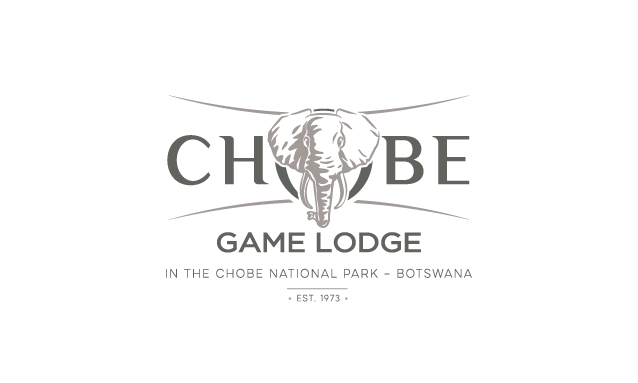 In 2012, Chobe Game Lodge was among the first 10 properties to be awarded the highest Ecotourism level in the country by the Botswana Tourism Organisation, in recognition of the lodge's ongoing commitment to social and environmental responsibility. Some pioneering work led to the launch of the first electric-powered safaris in Botswana and developing the most advanced technology for electric-powered boats and vehicles in the African tourism industry.
Being the only permanent property inside the Chobe National Park and the oldest 5-star lodge in Botswana, sustaining the precious natural environment is paramount. Equally important to tourism development in Botswana is creating opportunities for local communities to benefit from the tourism industry.
With this in mind, Chobe Game Lodge has embarked on a multitude of environmental and social projects to ensure the long-term sustainability of the lodge and the protection of the precious Chobe National Park.
The silent electric safari
Together with its fleet of electric land vehicles, Chobe Game Lodge has several electric and solar-powered safari boats – a clean and quiet way to enjoy a boat safari and another first for tourism in Africa. Guests to Chobe Game Lodge get to enjoy a revolutionary African safari – silent and emission-free.
Biogas Plant
A sophisticated biogas plant using two 10 000 litre tanks to process over 100 kg of biodegradable waste produced at the lodge every day. The gas created through the breakdown process contributes to the running of the lodge kitchens. This project has ensured better control of food waste produced at the lodge.
Greywater recycling
Approximately 60, 000 litres of greywater is processed safely every day through the large above ground water treatment plant located at the lodge. The greywater is used as part of the irrigation water system to create the lush green surrounding enjoyed by the guests at Chobe Game Lodge.
Recycling plant
Approximately 95% of Chobe Game Lodge's waste is sorted and recycled through a variety of methods including glass crushing for manufacturing bricks on site, tin crushing for easy transportation to the nearby recycling depot and the crushing of plastic bottles which are returned to the supplier for recycling.
Boardwalk and Deck
The 250+ meter Chobe boardwalk and deck are built from recycled timber-plastic decking and the poles sourced from a sustainable forestry operation. The decking is maintenance-free, removing the need for harsh cleaning chemicals which would otherwise end up polluting the Chobe River system.
https: chobegamelodge.com