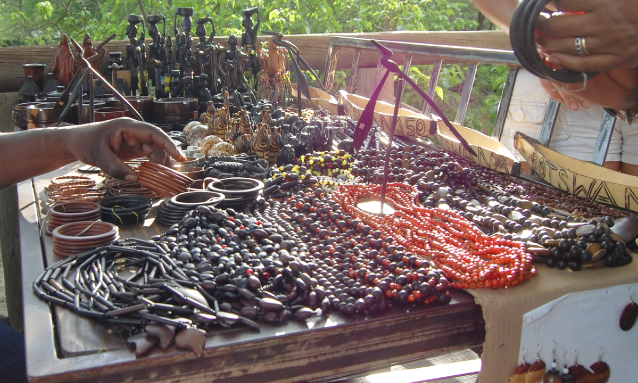 Nhabe Museum is constructing craft facilities worth P600,000 that are aimed at catering for artisans and buyers, in particular, tourists. The project, which is supported by The Kavango–Zambezi Transfrontier Conservation Area (KAZA), is to benefit craftspeople of Shakawe, Gumare, Etsha 6 and Shorobe in the North West District.
Speaking at the facilities' groundbreaking ceremony held at Nhabe Museum on Friday, the KAZA liaison officer for Botswana, Chilule Mlazie said the project is a realisation of the dialogue between Nhabe Museum Trust and KAZA dating as far back as 2016. Mlazie said the objective is to ensure that the tourists, who visit the Ngamiland district in large numbers, buy crafts from local communities.
"The vision is to bring together all crafts into a central place for tourists to appreciate when in Maun en route to their destinations such as Makgadikgadi and Okavango Delta," he said.
He highlighted that the craft place as a cultural tourism centre is in line with KAZA's mandate of enhancing the livelihoods of rural people. He said about 1 500 people from the four villages would benefit from the crafts shop as well as Nhabe Museum, Okavango Artists Association and Poetavango poetry movement.
For his part, Nhabe Museum Chairperson, Tshematshe Monwela said the craft markets would house artisans such as weavers, carpenters and others to promote Nhabe Museum. He said the craft markets would generate an income for the craftspeople and therefore improve their lives. Monwela observed that people in the wildlife rich areas such as Ngamiland are hardest hit by poverty and as such, the project would go a long way to improve the quality of their lives. 
Monwela further said Nhabe Museum seeks to develop some historical sites around Maun. He cited some caves found by the Old Maun General Hospital, which were historically used as refrigerators to store medicine as well as a mortuary as one of the sites to be developed.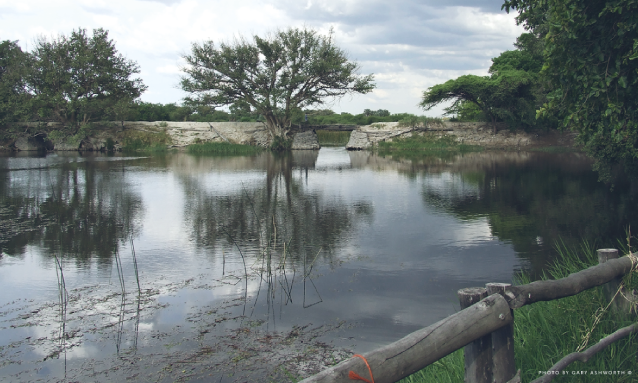 He revealed that the Old Bridge in Matlapana and Motsaudi tree by Tlhamalakane Primary School have been identified as some of the areas that will form part of the tourism development areas in Maun. 
Reference: BOPA