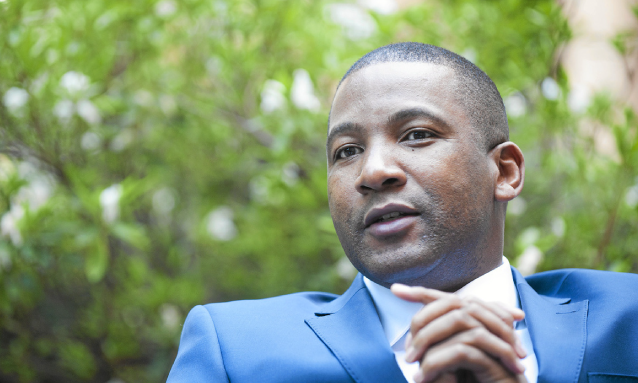 Parliament has rejected a motion of no confidence against President Mokgweetsi Masisi and his government, with 35 MPs voting against it, 11 in support while three abstained.
Tabling the motion as a matter of urgencyon Tuesday, leader of the opposition and MP for Bonnington North, Advocate Duma Boko was of the view that President Masisi has since his assumption of the Office of the President, in his approach to national issues as well as key appointments into the public service, excluded certain competent and qualified individuals ostensibly on the basis of their regional and ethnic origins.
Adv. Boko claimed that the President was also directly implicated in the embezzlement of funds from the National Petroleum Funds (NPF) and had, since assuming office, failed to either explain his role or exonerate himself and take measures to reassure the nation of his non-involvement in the impropriety surrounding the NPF.
Presenting the motion, Adv. Boko said the nation had lost confidence in President Masisi and his government and thus called upon the President to resign within four days of the motion being passed. He said the nation lost confidence in the President due to several factors, among which he cited poor approach to national issues such as key public service appointments.
Mentioning as cases in point the appointments of the Chief Justice and the director as well as the deputy director of Intelligence and Security Services (DISS), he said such appointments excluded certain competent and qualified individuals on the basis of their regional and ethnic origins.
With regards to the appointment of the DISS leadership, Adv. Boko said President Masisi had appointed individuals who were facing accusations of impropriety on the basis of which the former President had removed them from public service. Adv. Boko also accused the President of failing to act in accordance with Section 35 of the Constitution by not seeking the endorsement of Parliament following his ascension to the presidency on the automatic succession dispensation. Additionally, the legislator said President Masisi had been implicated in diverting to Moshupa developments earmarked for other areas.
Debating the motion, Vice President Slumber Tsogwane, dismissed Adv. Boko's argument that in his 100 days in office, President Masisi had not done much for Batswana.
Tsogwane observed that Batswana are very happy with the interventions that the President has so far made, citing his continued engagement with the international community as well as the leaders of neighbouring countries since assuming office. Furthermore, the Vice President noted that President Masisi had started engaging with opposition parties and trade unions; a move he said was evidenced through the resuscitation of the All Party Conference.
Reference: BOPA