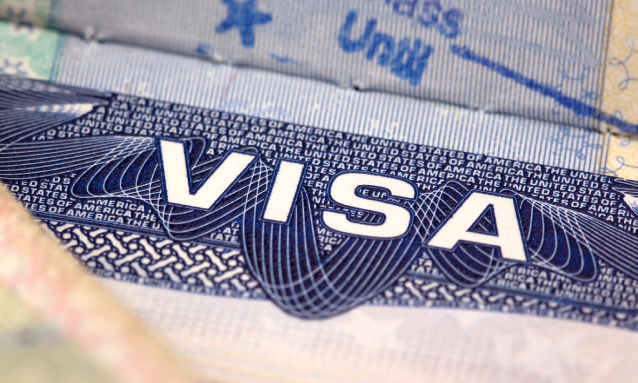 The Ministry of Nationality, Immigration and Gender Affairs this week announced it has taken the decision to grant Visas at the same time as approved Work and Residence/Exemptions permits. It said in a statement that the decision was taken in an effort to further reduce impediments to doing business in Botswana.
This new development will require nationals of countries that require visas to apply for both Work & Residence/Exemptions Permits and Visa at the same time. They will be required to pay the applicable fees for each application. The change took effect from the 1st July 2018.
For more information, please contact the Ministry Public Relations office @ +267 3611234/3611115.
Source: Botswana Government Facebook page