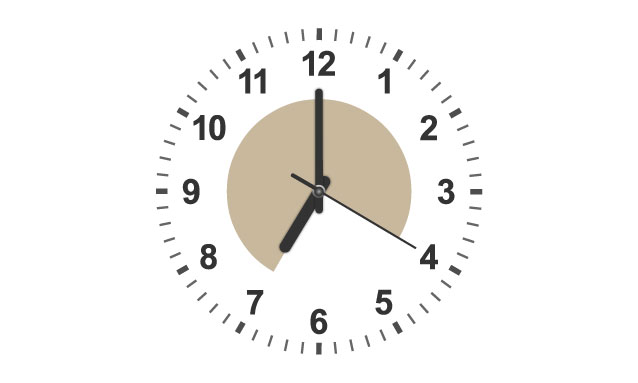 Botswana on Wednesday announced a nationwide curfew as the country reinstates strict measures to curb the spread of COVID-19.
Giving a public update on the COVID-19 pandemic in a televised speech via Botswana Television, President Mokgweetsi Masisi announced that his government has decided to impose a curfew starting on Christmas Eve.
"I wish to inform you that the Government has decided to impose a curfew from 7 pm to 4 am local time, from December 24, 2020, to January3, 2021, to protect this nation from an impending catastrophe," he said.
That means that from 7 pm, there will be restrictions on movement, and security forces will enforce the curfew, said President Masisi. He further said that anyone who does not have to go to work would be required to stay home unless they need to buy groceries or seek medical attention. Masisi said 2020 has been the most difficult year for everyone in Botswana, and as such, it is important to reflect on the efforts made in the fight against the global pandemic.
Following its first confirmed COVID-19 case reported in March this year, Botswana immediately announced a raft of precautionary measures to curb the disease spreading further, including imposing lockdowns and a ban on international travel. Botswana has registered a total of 13,622 COVID-19 cases with 11, 147 recoveries and 38 deaths.
Source: Xinhua