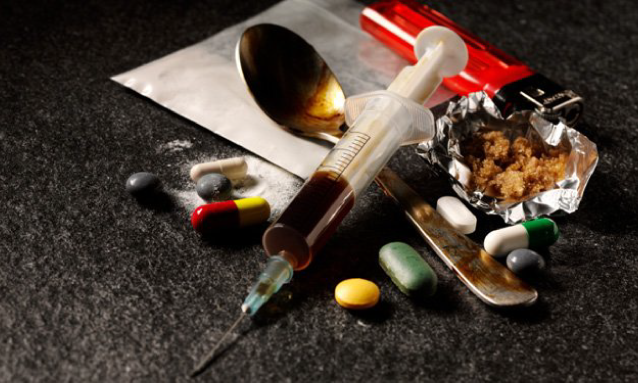 Despite intensified efforts to stem the tide of drugs surging into the country; international drug barons reportedly continue to target Botswana.
Based on the incessant flow of drugs into Botswana, it's been established that the demand for drugs in the country is worryingly high. Just recently, sweeping police raids resulted in drug mules being arrested and large quantities of drugs confiscated. The Botswana Police Service – BPS revealed that the country is currently grappling with high-level criminal activities, which are linked to the growing use of drugs.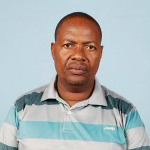 The Director of Crime Intelligence at the BPS, Nunu Lesetedi (pictured) told Mmegi that drug use is spiraling out of control in Botswana. Lesetedi said the BPS has established that regional drug barons control the local drug market.
"We have discovered that drugs come into the country mostly from Swaziland, South African and other foreign destinations. They are working together with the locals who are the distributors and consumers.
The use of drugs in Botswana, especially in most of the urban areas is worrisome and causing serious concern. We will not stop with our raids until these people stop smuggling and using drugs. We want to block the supply of drugs into the country completely," Lesetedi said.
---
Botswana in the grip of drug abuse scourge
He said that the drugs that are being smuggled into the country include marijuana, crack, methcathinone (popularly known as cat), madaena, and cocaine. Additionally, he noted that based on the high number of arrests they continue to make, some Batswana have made a career of selling drugs. Lesetedi said their intensified fight against drugs in Botswana now sees them on the ground and conducting border patrols to stop drugs coming into Botswana. He explained that this is with the aim of containing the situation before it spirals way out of control.
"I am worried more people are into (sic) drugs, something that can affect their future as they can end up involved in crimes, acting under the influence of drugs, hence putting their lives and that of others in danger. Due to the excessive use of drugs, we have people who have turned into street kids, while others are mentally disturbed because of drugs," Lesetedi said.
Reference: MmegiOnline