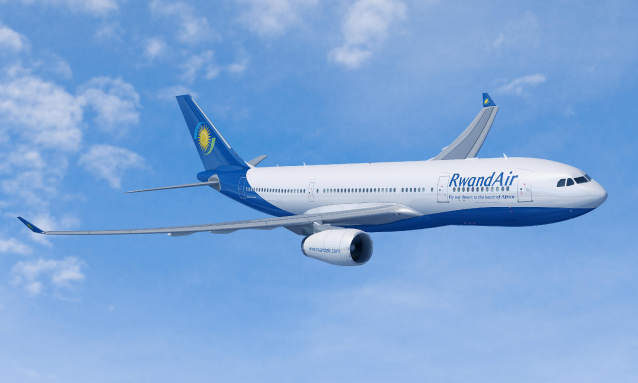 Botswana and Rwanda have signed an agreement that will allow for direct flights between the two countries. This happened during President Paul Kagame's recent 2-day state visit to Botswana. The Bilateral Air Service Agreement (BASA) will facilitate the process of establishing direct flights between the two countries.
---
Other areas of cooperation that President Mokgweetsi Masisi and his Rwandese counterpart, President Kagame agreed to strengthen include trade and industry, agriculture, education and training, health, mining tourism and defence and law enforcement.
Every year, Rwanda sends its police officers to the Otse-based International Law Enforcement Agency (ILEA) for training in various programmes. To date, the ILEA has trained 201 Rwandese police officers.
---
President Masisi explained that to guide their cooperation, the two leaders agreed set up a "structured bilateral framework" – Joint Permanent Commission on Cooperation (JPCC) – to provide strategic direction on "our relations" through regular meetings and to periodically take stock of the bilateral relations of the two countries as well as to monitor progress on agreed milestones.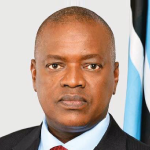 Masisi said the JPCC would also refocus the two countries' efforts on critical areas where they have "comparative advantage" such as animal disease control; beef production and mineral beneficiation where Botswana has made significant strides. Equally, Rwanda's strengths are its successful service sector; diversified tourism sector; developed ICT and commerce.
"The JPCC will also refocus our countries' efforts on critical areas where they have comparative advantages such as animal disease control; beef production and mineral beneficiation where Botswana has made significant strides," he said.

He added that "Botswana could channel its energies to Rwanda's strengths which are its successful service sector; diversified tourism sector; developed ICT and commerce for mutual benefit."
President Masisi told President Kagame during a state banquet at Avani Hotel that Botswana regards the east African country as an "important and strategic ally in our development efforts."
Reference: sadcnews.org, botswanaguardian.co.bw