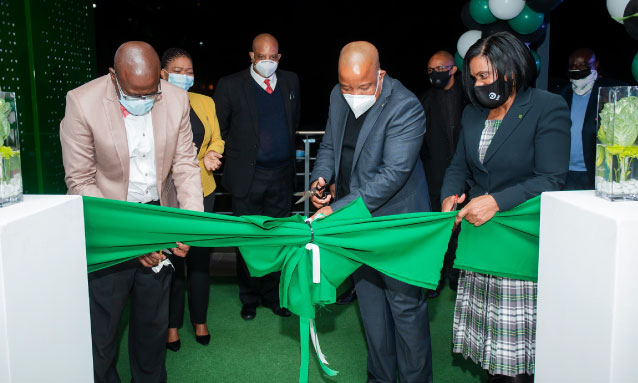 The Botswana Telecommunications Corporation has celebrated its 40th anniversary with the launch of the inaugural telecommunications museum in Botswana. The initiative reaffirms the Government's commitment to a digitally transformed and knowledgeable society.
The launch of the museum is seen as being significant because it seeks to preserve knowledge on the history of technology that Botswana relied on in the past.
"With the fast-changing trends and landscape of the telecommunications products and services, it is essential to document every milestone, hence the museum comes at an ideal time," said Minister Tulaganyo Sekgokgo, Botswana's Minister of Transport and Communication during the launch. 
He further said the museum will document the country's inventions, ingenuity and craftsmanship, which is essential for leaving a legacy to the country's descendants.
"It will also facilitate researchers, further educate the nation on ICT and serve as a tourist attraction site while preserving the telecommunications heritage."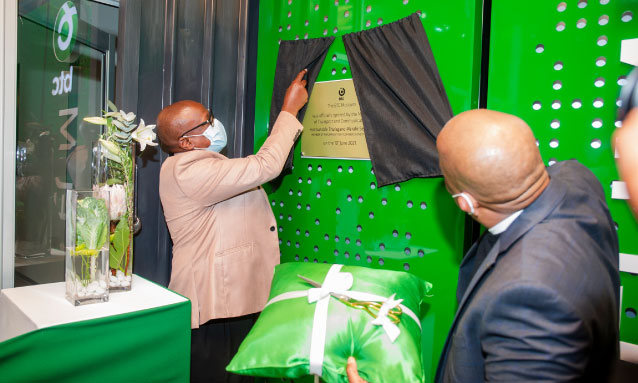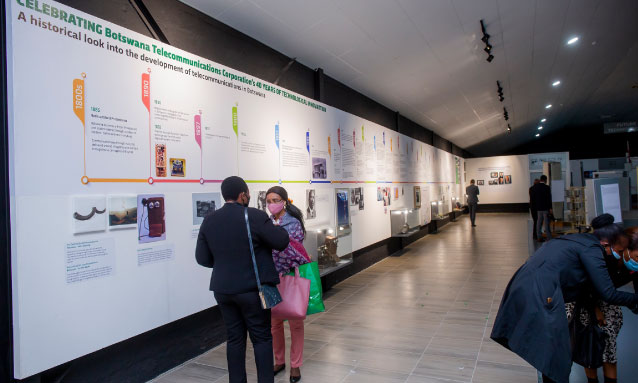 The COVID-19 crisis has compelled the Government to focus efforts on embracing digital transformation. Today, digitalisation is a way of life during the "new normal" that helps save communities from the virus by offering services online as well as avoiding physical contact. This translates to convenience, improved customer service and enhanced operational efficiency.
"The Public-Private Partnership (PPP) model will go a long to transforming Botswana into a digitalised economy that His Excellency the President, Dr Mokgweetsi Eric Keabetswe Masisi aspires to and is enshrined in the  Vision 2036 pillars," added Sekgokgo. 
BTC has made great strides from offering analogue telephony services in its early days to now being a giant telecommunications operator that offers both fixed and mobile broadband services across much of Botswana.
"It is worth mentioning that BTC has survived the ever-evolving telecommunication landscape and managed to prosper despite fierce competition from reputable international companies.
Through the Universal Access Service Fund, BTC and other operators continue to connect the internet to schools and bring services closer to rural settlements. To date, 22 schools in the Ghanzi area and 85 in the North West District have been connected."
Source: https://www.biztechafrica.com/article/btc-launches-first-ever-telecommunications-museum/16688/