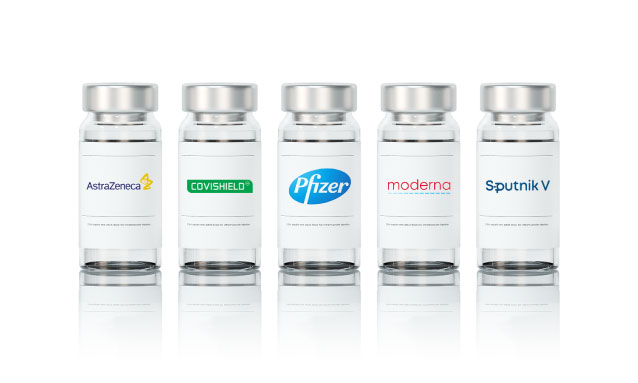 Botswana is ready to bring into the country multiple COVID-19 vaccines, President Mokgweetsi Masisi said on Friday.
In his televised national address, President Masisi said the southern African country would put in place a vaccination program in accordance with the Public Health Act, to ensure "a fair and equitable distribution of vaccines to all Batswana."
"We have opted for a multiple-vaccine approach to ensure that we do not put the entire population at risk in the event that one of the vaccines underperforms," he said.

"The dossier for SinoVac from China has been received and is being given urgent attention as others will once they arrive," he added.
The country has already granted emergency approval for the use of Pfizer, AstraZeneca and COVISHIELD. The president encouraged the nation to continue adhering to health protocols declared by the World Health Organization and to take the vaccines when they become available.
Botswana has by far recorded 28,371 COVID-19 cases, with 310 deaths.
Source: http://www.xinhuanet.com/english/africa/2021-02/27/c_139771113.htm