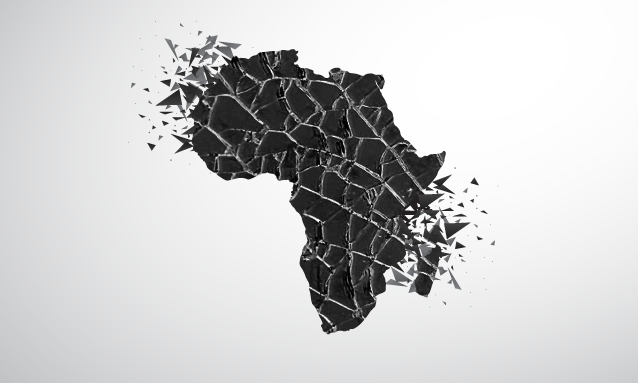 Having been knocked off its pedestal by Seychelles in the Corruption Perception Index, Botswana's score in a ranking system maintained by Transparency International is also declining.
Transparency International's 2020 CPI shows that Botswana has maintained second place for the third year running, but its score dropped from last year's 61 to 60. Three remarkable things have happened. Firstly, for the third year running, Botswana has failed to achieve the highest score in the Sub-Saharan Region. Established in 1995, the CPI ranks nations on the prevalence of corruption. From 1995 until 2018, Botswana was ranked Africa's least corrupt country.
Everything changed in 2018 when Seychelles knocked Botswana off its pedestal, which may portend an inglorious future for Botswana. Secondly, not only is Botswana no longer Africa's least corrupt country, but its score is also declining – which means that corruption is on the rise. The latter means Botswana's ranking could slip even further on the CPI. For three years now, Seychelles has been holding steady at 66. Thirdly, the decline in Botswana's score doesn't reflect well for President Mokgweetsi Masisi's administration's management of corruption.
In its 2018 report, which came out in January 2019, Transparency International stated;
"Angola, Nigeria, Botswana, South Africa and Kenya are all important countries to watch, given some promising political developments. The real test will be whether these new administrations will follow through on their anti-corruption commitments moving forward." 
Here at home, Masisi's commitment to fighting corruption is being brought into question. The ruling Botswana Democratic Party and the Botswana Government Communication and Information Systems (BGCIS) have always felt duty-bound to inform the nation about Botswana beating all Sub-Saharan countries in this beauty contest. However, they have held back from broadcasting that the country has ranked second. At both the Government Enclave and Tsholetsa House (the BDP headquarters), interest in the CPI reports has waned and could well stay that way for as long as other African countries overtake Botswana, a country that was once considered Africa's beacon of hope.
While useful in some regard, the CPI is not the best measure of corruption and Foreign Direct Investment compass. On one level, the astronomical sums of public money stolen by Third World leaders is mostly stashed away in banks at one of the best-performing countries on Transparency International's CPI – Switzerland. On another level, while less corruption is supposed to attract FDI, highly corrupt countries like Nigeria and Mozambique continue to attract more FDI than less corrupt countries like Botswana.
Source: https://www.sundaystandard.info/corruption-perception-index-shows-botswana-is-becoming-more-corrupt/