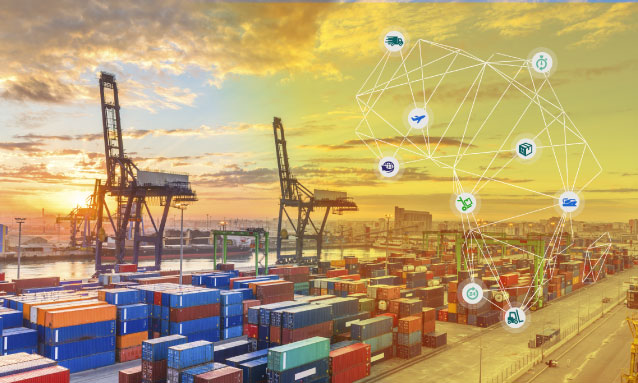 As the African Continental Free Trade Area officially launched on Friday, Botswana pinned its diversification hope on the pact. January, 1st 2021 marked the start of trading under the African Continental Free Trade Area (AfCFTA) agreement.
The AfCFTA is expected to boost intra-African trade, promote industrialisation and competitiveness and help create jobs. It will also unleash regional value chains that will facilitate Africa's meaningful integration into the global economy. On the 10th, February 2019, President Dr Mokgweetsi Masisi signed the African Continental Free Trade Area (AfCFTA) Agreement, making Botswana the 51st country to sign the agreement.
The agreement was established under the Constitutive Act of the African Union of 2000, the Treaty Establishing the African Economic Community of 1991 and where applicable, the Marrakesh Agreement Establishing the World Trade Organisation of 1994.
AfCFTA covers a market of 1.2 billion people and a Gross Domestic Product (GDP) of $2.5 trillion, across all 55 member States of the African Union. 

Through the agreement, Batswana will benefit from inter-regional trade within the African continent.  The agreement will also contribute substantially to the growth and diversification of the country's economy.
The African Continental Free Trade Area: a background
The African Continental Free Trade Area (AfCFTA) is a flagship project of the African Union's Agenda 2063, a blueprint for attaining inclusive and sustainable development across the continent over the next 50 years. It aims to boost intra-African trade by providing a comprehensive and mutually beneficial trade agreement among the member states, covering trade in goods and services, investment, intellectual property rights and competition policy.
The agreement came into force on 30 May 2019 for the 24 countries that had deposited their instruments of ratification with the African Union Commission (AUC) Chairperson – the designated depositary for this purpose. This date marked 30 days after the 22-country threshold had been reached on 29 April 2019, as stipulated in Article 23 of the agreement.
The AfCFTA will bring together all 55 member states of the African Union covering a market of more than 1.2 billion people, including a growing middle class, and a combined Gross Domestic Product (GDP) of more than US$3.4 trillion. In terms of numbers of participating countries, the AfCFTA will be the world's largest free trade area since the formation of the World Trade Organization (only Eritrea is not a party to the agreement). Estimates from the Economic Commission for Africa (UNECA) suggest that the AfCFTA has the potential both to boost intra-African trade by 52.3% by eliminating import duties and doubling trade if non-tariff barriers are also reduced.
The main objectives of the AfCFTA are to create a single market for goods and services, facilitate the movement of persons, promote industrial development and sustainable and inclusive socio-economic growth, and resolve the issue of multiple memberships, in accordance with Agenda 2063. It lays a foundation for the establishment, in future, of a Continental Common Market.
Sources: BWGovernment Facebook page & https://www.tralac.org/resources/our-resources/6730-continental-free-trade-area-cfta.html