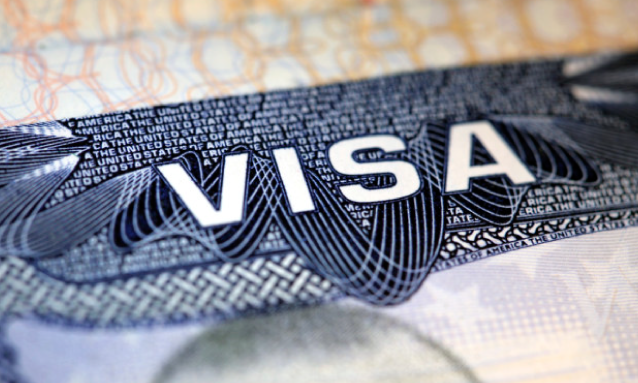 As part of efforts to attract investors and tourists, Botswana has reviewed and abolished visa fees in certain categories and introduced payment in foreign currencies. According to the Permanent Secretary in the Ministry of Nationality, Immigration and Gender Affairs, Kebonye Moepeng, the latest move is meant to "make Botswana the country of choice for international tourists, visitors and investors and to be more facilitative and attractive as well as making doing business in Botswana smooth and seamless."
Moepeng said as part of the measures, those wishing to visit Botswana were now allowed to pay in United States dollars, British pound or South African rands.
She announced that fees for employment and study permits have been abolished. Study visa used to cost US$55 while employment visa attracted a charge of US$165. Single-entry business visas would now cost US$50, down from US$165, and would allow the holder to stay in Botswana for a period up to three months. The cost of a multiple entry business visa valid for a period of up to three months has been reduced from US$150 to US$100, while that for a period up to six months would now cost US$150, down from US$200.
Multiple entry investment visas for a period up to six months would attract a fee of US$100, while those for a period of up to five years now cost US$250. Tourist would now fork out US$30 for single entry visa valid for a month, while those a multiple-entry visa valid for up to three months would cost US$50.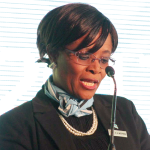 Ordinary visitors are now expected to part with US$30 for a visa valid for three months, while those who need a multiple-entry visa for up to three months would have to pay US$50. Citizens of Commonwealth countries do not require a visa except those from Bangladesh, Cameroon, Ghana, India, Nigeria, Pakistan, and Sri Lanka. Foreign nationals whose countries have signed visa abolition agreements with Botswana are also not required to apply for visas.
As of the 2nd July 2019, Botswana citizens had visa-free or visa on arrival access to 82 countries and territories, ranking the Botswana passport 64th in the world in terms of travel freedom.
According to President Mokgweetsi Masisi, this is part of the Botswana government's efforts to improve the ease of doing business in the country. Botswana joined Ethiopia, which has since announced its intention to implement visa-on-arrival service for African travellers.
Source: apanews.net