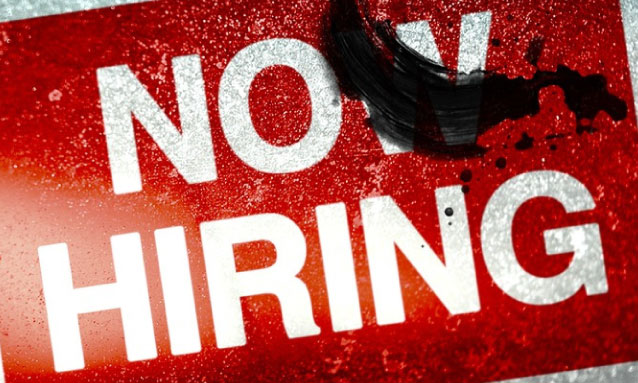 Botswana, SADC's fourth-largest economy, also retains that position in terms of the youth unemployment rate.
"Nine out of the 13 countries experienced double-digit youth unemployment levels, with the worst-affected countries being South Africa (53.2%), eSwatini (47.4%), Namibia (44.8%), Botswana (37.5%), and Lesotho (33%)," says a report from the African Development Bank. 
The report analysed how SADC countries are coping with the economic effects of the COVID-19 pandemic.
"Youth unemployment rates were generally double the average levels. Madagascar maintained the least total and youth unemployment rates in 2019. Zambia, Madagascar, Malawi, Lesotho and Mozambique managed to significantly reduce youth unemployment between 2011 and 2019. Countries that experienced an increase in youth unemployment include Namibia, Mauritius, South Africa, Botswana and Angola."
In Botswana, as in six other SADC countries, employment is driven by the service sector, with the leading countries being South Africa (72%), Mauritius (66%), eSwatini (63%), Namibia (61%) and Botswana and São Tomé & Príncipe (59%). One of the industries within that sector is tourism – which accounted for almost 12% of the GDP and about 8% of total employment, grew by 3.4%in 2018 and is one the major youth employers. Botswana's tourism generated 84 500 jobs in 2018, equivalent to 8.9% of total employment but has been badly hit by the COVID-19 pandemic.
The situation could get even worse. The April 2020 revised growth numbers under the worst-case scenario show Botswana's economy declining by 7.3% in 2020 and recovering to 5.5% in 2021. While the country maintained a positive current account balance prior to 2019, it is projected to have a deteriorating current account in 2020 and 2021 due to volatility in diamond export revenues. The impact of COVID-19 in South Africa, SADC's biggest economy, is projected to trickle down to the rest of the Southern African economies. With particular regard to Botswana, the decline in Southern African Customs Union revenues would make the country more vulnerable to South Africa's impending contraction in economic growth.
Botswana is SADC's fourth-largest economy after South Africa, Angola and Zambia. In the future when the job market bounces back, Botswana's youth may be particularly well-positioned to take advantage of it. In line with the Dakar Declaration, Botswana is one of the four SADC countries that are spending over 20% of the budget on education. With the emphasis it is putting on science, technology, engineering and mathematics, Botswana is one of the four SADC countries (the others are eSwatini, Lesotho and Mauritius) that "have a better prepared skill base for the future."
Source: https://www.sundaystandard.info/botswana-youth-unemployment-4th-highest-in-sadc/