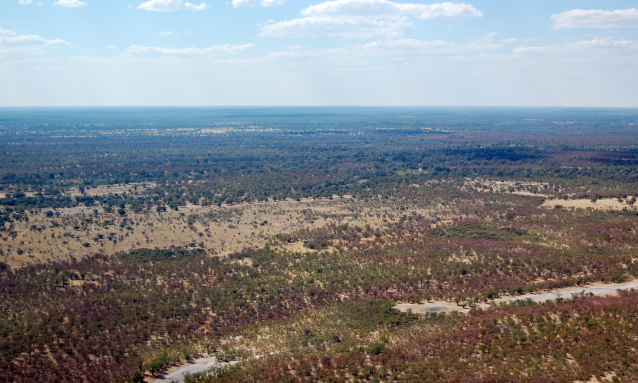 Maun is a former dusty outpost for intrepid travellers and old-school hunting outfits. Today Maun is the centre of Botswana's thriving safari industry. It's where tourists begin their trips south to the Kalahari Desert or north to the Okavango Delta. To me, Maun is the place where I get supplies and catch up with friends between trips to the field.
1. Travel for good
There are not many organised ways of contributing to local communities in Maun, but you can choose to visit Wildlife Management Areas run by communities instead of joining the increasing crowds in the national parks. Khwai Development Trust offers exceptional riverfront drives with a community guide. Kaziikini Campsite supports the Sankoyo village and offers guides to border regions with the Moremi Game Reserve. Otherwise, support small village shops in Shorobe by buying baskets and artwork.
2. Traditional crafts
Maun has a variety of traditional artisans. Along the roads and in small markets you can find wood carvings, wall hangings, and metalwork, but what Botswana is known for is weaving. These intricately woven baskets are strikingly beautiful and range in size from as small as a dinner plate to as large as a piece of luggage.

Travellers can take a class to learn how to weave traditional baskets or sample mopane worms from a street vendor.
3. Local etiquette
Maun is a tourism hub, so wearing T-shirts and shorts is acceptable. This is particularly helpful in October when the temperatures reach 110°F. When visiting villages, it is respectful for men to wear long pants and for women to wear long skirts. Remove your hat when meeting with a kgosi (chief), and know that it is disrespectful to speak or sit before he has invited you to do so.
4. Must-read book
'Cry of the Kalahari' by Mark and Delia Owens gives an old-school view of Maun. Many of the characters are still around. Another popular book is 'The No. 1 Ladies' Detective Agency' by Alexander McCall Smith. General travel guides are helpful too.
5. Take a class
You can spend a day learning traditional weaving skills at Botswana Quality Baskets. You may not finish a whole basket during your class, but you will have the materials to continue weaving after the lesson is over.
6. Savour the flavours
There are two main dishes that are considered local. Seswaa is meat (beef, mutton, or game) that is boiled for hours until tender, then served with maize meal (called pap) and greens. For the more adventurous, there are mopane worms, which are pinky-size caterpillars of the mopane moth. Mopane worms are boiled then fried and taste, at least to me, like dirty leaves. You can find them from street vendors that sell food under small canopies.
7. Head off the beaten path
Since Maun is crawling with adventure tourists, it is difficult to say what is not on the typical circuit. Tsodilo Hills is a five- or six-hour drive from Maun and has ancient cave paintings that are thousands of years old. Some of the most spectacular game viewing is in communal areas like those along the Khwai River.
8. Cultural heritage
Visit the Nhabe Museum to learn about the history of the region. The museum has poetry slams once a week where local artists share spoken word and songs.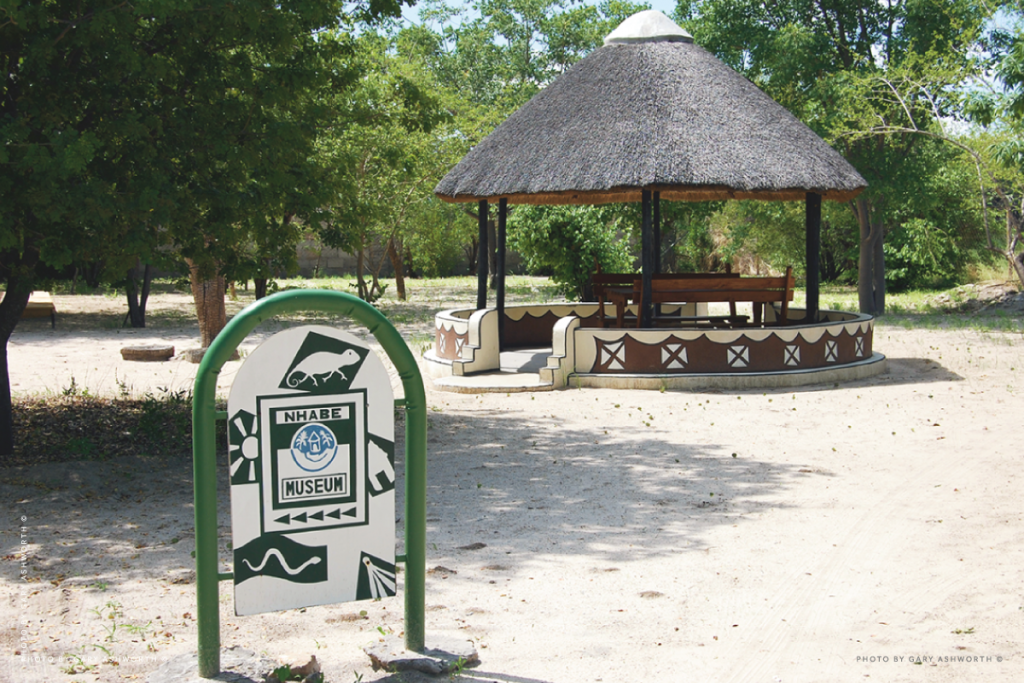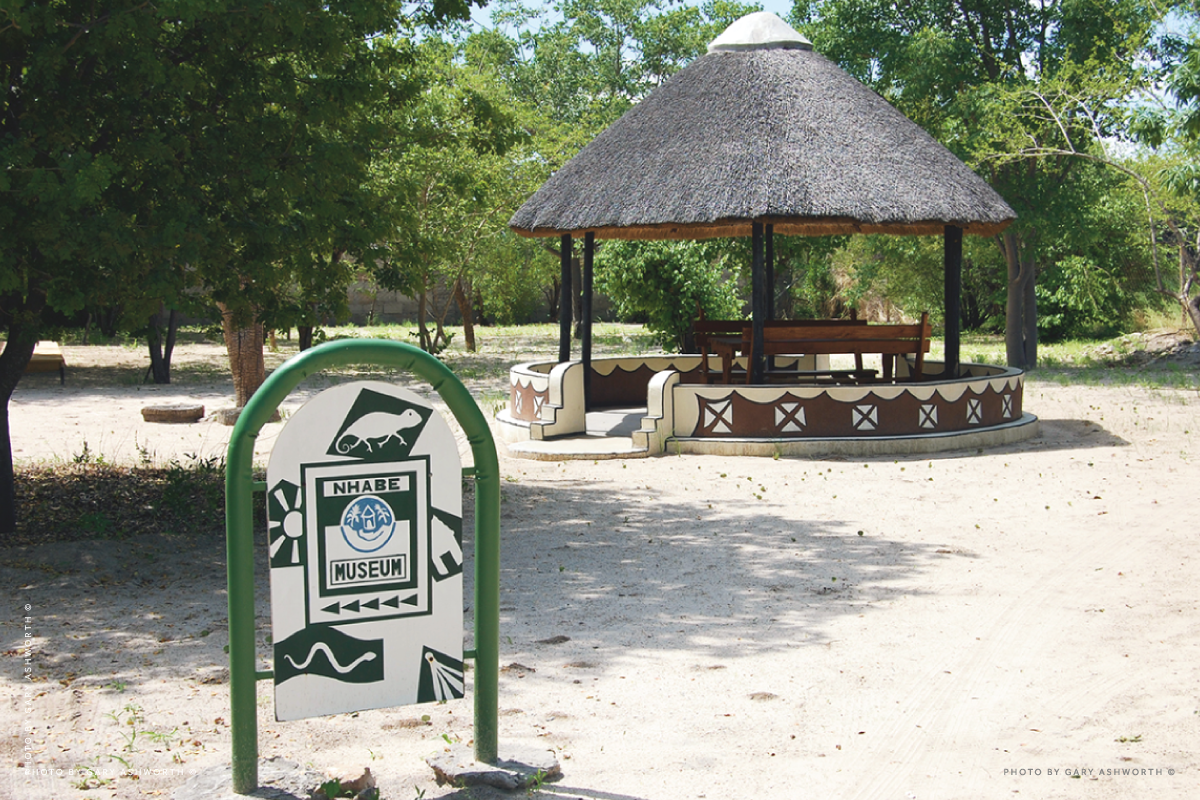 9. Explore the outdoors
The Moremi Game Reserve in the Okavango Delta is one of the most spectacular game-viewing areas in southern Africa, with large herds of elephants, zebras, giraffes and chances to see lions and wild dogs. For a drier experience, head to Central Kalahari Game Reserve and Makgadikgadi Pans National Park, where you can see meerkats and other desert-adapted wildlife.
10. Must-see spots
In addition to the Okavango Delta and Tsodilo Hills, which cannot be missed, visit the salt pans of the Kalahari. There are many pans, but Nxai Pan or Kubu Island are remote and desolate.
For the original article: https://www.nationalgeographic.com/travel/destinations/africa/botswana/explorers-guide/
Andrew Stein – About the author's work:In 2013, a series of devastating poisoning events killed half the lions in the northern Okavango Delta. We started our program to promote coexistence between people and lions. Communities name individual lions, then we fit the lions with satellite collars that send phone alerts to villagers when the lions approach. With National Geographic's support, we have stopped poison use and seen 20 cubs born since 2016! (Read about the explorers who journeyed the Okavango from end to end.)