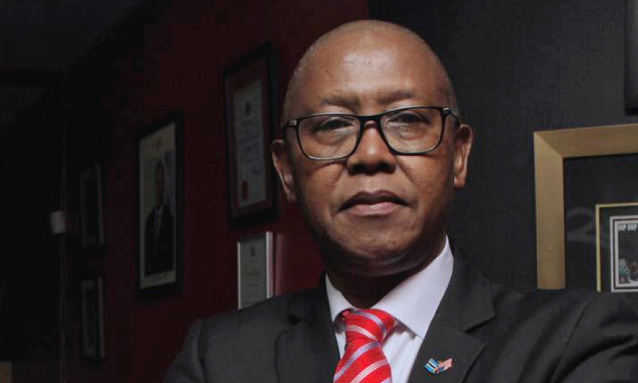 Botswana projects a narrower budget deficit in the 2020/21 fiscal year as the government cuts expenditure and revenue collection improves, Finance Minister Thapelo Matsheka said on Monday.
The diamond-producing southern African country's deficit is forecast to narrow to 2.4% of GDP in 2020/21 from 3.9% in the fiscal year ending March, Matsheka said in his budget speech. Botswana plans to swing back to a budget surplus in 2021-22 after four straight years of deficits, he added. The country had initially expected to run a budget surplus in 2020-21.
"Despite the positive economic growth prospects, the country remains in challenging fiscal situation. We plan to return to budget surpluses in the last two years of our six-year development plan which ends in 2023. 

"The goal is to strike a balance between funding of programmes and infrastructure development which are necessary to transform the economy to high income status by 2036 without setting on a fiscally unsustainable trajectory." 
Botswana's fiscal year runs from April to March. Matsheka said the economy was expected to keep registering positive growth, but uncertainties in the global economy remained a risk.
"(United States) and China are the biggest buyers of our diamonds and anything that happens there will impact us," he said. 
China is currently fighting a coronavirus outbreak that could weigh on its and global growth.
Disclaimer: The views and opinions expressed herein are the views and opinions of the author and do not necessarily reflect those of Nasdaq, Inc.
Source: Reuters