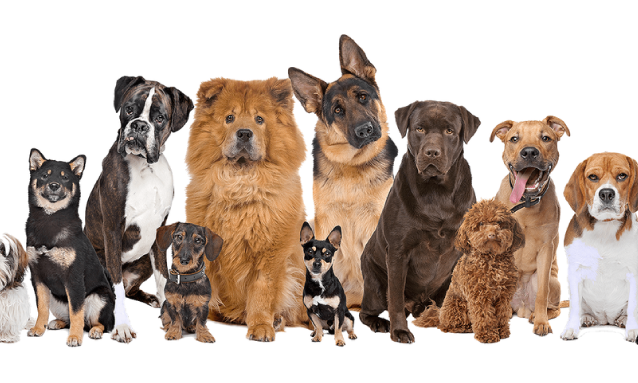 Gaborone City Council (GCC) has introduced a new dog bye-law which repeals the 1968 bye-law. The bye-law was enacted in November 2018.
In a recent interview with BOPA, GCC Public Relations Officer, Segametsi Kebonang said the old bye-law only charged 6-Pula for a dog license across the board, while the new bye-law has different charges for different types of dogs.
"The current bye-law charges 50-Pula for an ordinary dog license, 1 000-Pula for a breeding dog license, 600-Pula for a guard dog and 100-Pula for a special dog license."

Segametsi Kebonang, GCC Public Relations Officer
Kebonang said the new bye-law stipulates that at 3-months old, a dog should be licensed and have a metal tag issued by the council. The tag – attached to it all its details – should be affixed to the dog's neck by means of a collar at all times for ease of identification. Additionally, she said the new bye-law also requires for every dog to have a microchip after being licensed.
"This microchip should be implanted in a dog by an authorised veterinary surgeon.

It will contain all the details of the dog as written on the license such as the owner's full names, the dog's name, its age and gender, plot number and contact details to make it easy to trace back to its owner in case it's lost and found roaming," explained Kebonang.
She highlighted if a dog is found roaming and being a nuisance, it should now be reported to the council bye-law office and the owner will be liable for a charge not exceeding 1,000 Pula. Based on the old bye-law, owners were only charged 15 Pula.
"The 1,000 Pula charge also applies to the contravening of all dog bye-laws," she added.
Furthermore, Kebonang said unlike the old bye-law that did not have a restriction on the number of dogs per household, the current one stipulates only 2 dogs are allowed per household.
She explained that those who own more than 2 dogs could apply for additional dog licences at 25-Pula per dog. The current bye-law also states that all dog owners with a dog should display the 'Beware of the Dog' or 'Tshaba Ntsa' signs at their gate.
Reference: BOPA