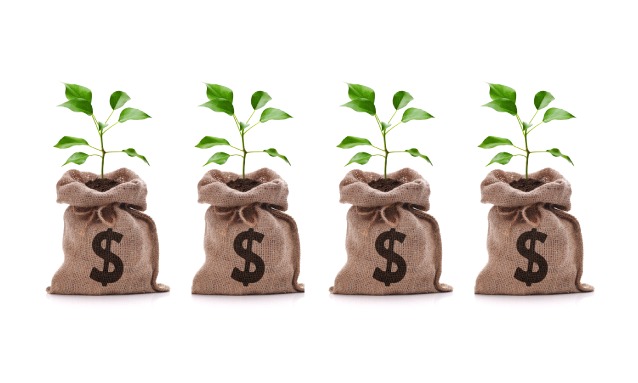 Botswana's economy is expected to grow by 4.8 per cent in 2020 after registering a 4.2 per cent growth this year, President Dr Mokgweetsi Masisi has said.
"This is a resounding growth and you must all be commended for your financial prudence during budget debates in Parliament," President Masisi said at a farewell luncheon he hosted for members of the 11th Parliament last week Thursday.
---
A report by the African Development Bank states;
Growth prospects for the medium term are favourable, with real GDP growth projected at 3.8% in 2019 and 4.1% in 2020. The outlook for the mining sector is positive due to an anticipated increase in demand for Botswana's rough diamonds (diamonds account for three-fourths of Botswana's total exports).
The non-mining sectors are expected to pick up further, driven by structural reforms, including an amended immigration law that ensures expeditious processing of work and residence permits and a move that provides utilities at reasonable prices to encourage domestic manufacturers. Construction is expected to continue benefiting from the ongoing fiscal stimulus.
But growth prospects are clouded by high unemployment (particularly youth unemployment) and income inequality. Downside risks associated with weak global demand for diamond exports remain elevated in light of the threat to global growth from escalating trade tensions. Other notable risks include persistent drought affecting livestock and agricultural production and lower Southern African Customs Union revenues if South Africa's economic conditions remain unfavourable.
The risks underscore the need to accelerate structural reforms to promote economic diversification and higher productivity and thus reduce vulnerability to external shock. With promising medium-term growth prospects and ample fiscal space, policies could prioritise the economic transformation needed to deliver more inclusive, resilient, and job-creating growth. Overcoming the skills shortage, infrastructure bottlenecks and the high cost of doing business could expedite integration into regional and global value chains and thus economic diversification.
The real effective exchange rate has remained stable and competitive because of the crawling peg exchange rate regime. In September 2018, gross reserves amounted to about $7.1 billion, or 17 months of imports the report concludes.
Source: afdb.org