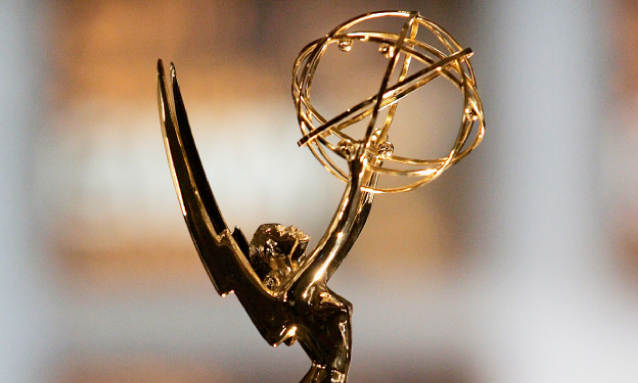 Nominations for the 40th Annual News and Documentary Emmy® Awards were announced today by The National Academy of Television Arts & Sciences (NATAS). The News & Documentary Emmy Awards will be presented on Tuesday, September 24th, 2019, at a ceremony at Lincoln Centre's Alice Tully Hall in New York City. The event will be attended by more than 1,000 television and news media industry executives, news and documentary producers and journalists.
"The clear, transparent and factual reporting provided by these journalists and documentarians is paramount to keeping our nation and its citizens informed," said Adam Sharp, President & CEO, NATAS.

"Even while under attack, truth and the hard-fought pursuit of it must remain cherished, honoured and defended. These talented nominees represent true excellence in this mission and in our industry."
About The National Academy of Television Arts & Sciences
The National Academy of Television Arts & Sciences (NATAS) is a professional, non-profit service organization dedicated to the advancement of the arts and sciences of television and the promotion of creative leadership for artistic, educational and technical achievements within the television industry. It recognises excellence in television with the coveted Emmy Award for News & Documentary, Sports, Daytime Entertainment, Daytime Creative Arts & Entertainment, Public & Community Service and Technology & Engineering. NATAS membership consists of over 17,000 broadcast and media professionals represented in 19 regional chapters across the US.
Beyond awards, NATAS has extensive educational programs including Regional Student Television and its Student Award for Excellence for outstanding journalistic work by high school students, as well as scholarships, publications and major activities for both industry professionals and the viewing public.
The nominees for the Outstanding Nature Documentary Award
CNN Films / CNN /Trophy
Independent Lens / PBS / Wildland
Into the Okavango / National Geographic
Nature / PBS / Sex, Lies and Butterflies
Nature / PBS / Super Cats: Cats in Every Corner
---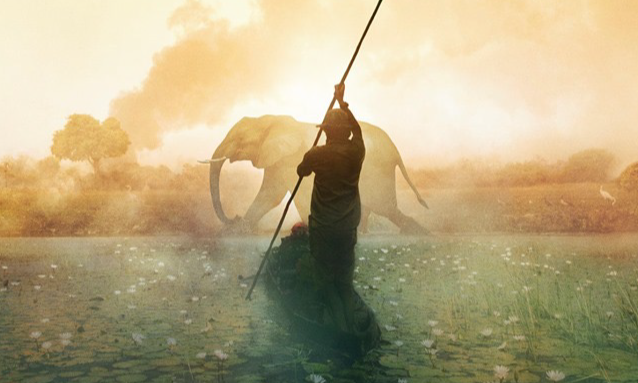 Into The Okavango
From National Geographic Documentary Films, Into the Okavango chronicles a team of modern-day explorers on their first epic four-month, 1,500-mile expedition across three countries to save the river system that feeds the Okavango Delta, one of our planet's last wetland wildernesses. Botswana natives, Tumeletso "Water" Setlabosha, Tlhalefang Charles, Gobonamang Kgetho, Leilamang Kgetho, Koketso Mookodi and Keamogetse Molatlhegi were part of the team that contributed to the documentary.
The awards ceremony, which recognises excellence in television, will be hosted on the 24th of September 2019 in New York City.
The complete list of nominees is also available on the National Television Academy's website: www.emmyonline.tv
For the complete article: https://emmyonline.tv/news-and-documentary-40th-nominees/?fbclid=IwAR3z7ALkSNlCxBDVEWOFE9lXifQXtpoDagxYgCdC7uT-fIo06eoJZm80RcI