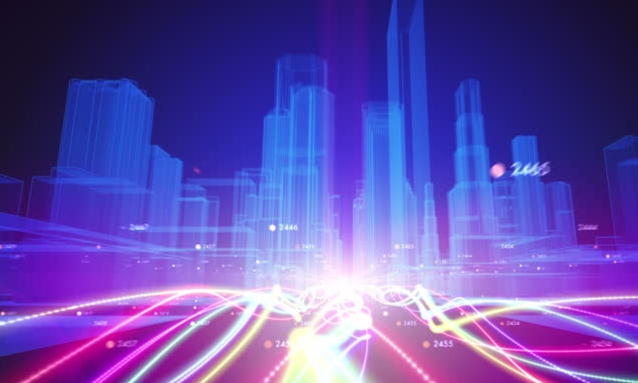 The SADC superhighway, a proposed fibre project for the region, is poised to enhance competition in local economies and drastically reduce the cost of telecommunications. It will particularly be beneficial to the bloc's landlocked countries, which are bearing the brunt of exorbitant rates. Botswana, eSwatini, Lesotho, Malawi, Zambia and Zimbabwe are landlocked in the 16-member bloc.The SADC superhighway, which is under discussion, has been created through the joint investment of member countries. South Africa is to play a prominent role in the implementation of the project, through the state-owned entity, Broadband Infraco.
"The ultimate outcome of this initiative is that at least at an infrastructure level, we can ensure that the reach of optical fibre, which is what you need for backhauling high volumes of data, reaches South Africa, but also large parts of our neighbouring countries," said Andrew Matseke, Broadband Infraco Chief Executive Officer.
Matseke said great network infrastructure, sound financial support and meaningful partnerships were key to unlocking potential growth for the SADC regional bloc. He said cooperation and partnerships around solutions that deliver the Fourth Industrial Revolution (4IR) were important. The 4IR is the current and developing environment in which disruptive technologies and trends such as the Internet of Things (IoT), robotics, virtual reality (VR) and artificial intelligence (AI) are changing the way people live and work.
Matseke highlighted the beauty of the 4IR is that the types of solutions that are being developed and are required were not capital intensive.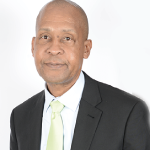 "You need people who are technologically savvy, who have the skills and education that is needed and an innovative mindset," he said.
He mentioned an entity in Botswana that was working with a partner in South Africa, developing 4IR solutions for the agriculture sector. Currently, Infraco connects the borders of Botswana, eSwatini, Lesotho, Mozambique, Namibia, and Zimbabwe.
"We see a lot of potential within the market because we believe that the rest of SADC is tired of the incumbents that currently play in this space," Matseke said.
South Africa currently acts as the gateway for international connectivity for the continent's landlocked neighbouring countries. It has seen the submarine fibre cables market explode in the last ten years. The superhighway is anticipated to complement SADC's Infrastructure Development Master Plan Information and Communication Technologies (ICT ) Sector Plan of 2012. The vision to achieve a "Digital SADC" by 2027.
Meanwhile, efforts to promote access to renewable energy on the African continent have received an investment boost of U$18 million from a consortium of lenders. D.light, a pioneering manufacturer and provider of solar power products, has secured the funding. The financing will be used to further grow D.light's operations across Africa. It will enable the company to expand its product line, enter new markets and reach more customers. Ned Tozun, D.light Chief Executive Officer and co-founder, said the investment underpinned the catalytic role of the company in making available clean, reliable solar energy solutions through the pay-as-you-go business model that enabled off-grid customers to pay for solar lighting products in affordable instalments using various mobile payment options. He said significant amounts of capital were required to enable their company to continue providing these financing plans for customers.
"We are thankful for the continued support of our funding partners to enable us to create a brighter future for the families we serve," Tozun said.
D.light has been able to attract over $50 million of debt funding in the recent past, excluding this latest tranche, It has already brought solar power to nearly 100 million people without access to reliable electricity since 2007 using pay-as-you-go financing solutions and generating 171 GWh of renewable energy in the process. Antonia Schaeli, principal – Direct Investments Energy Debt at ResponsAbility Investments, said financing D.light's solar business, particularly in Africa, allowed their funds to ensure people gained access to energy in a way that safeguards our climate. Avi Jacobson, Senior Investment Officer at SunFunder, said the company was proud to deepen its long-term relationship with D.light.
Source: southerntimesafrica.com