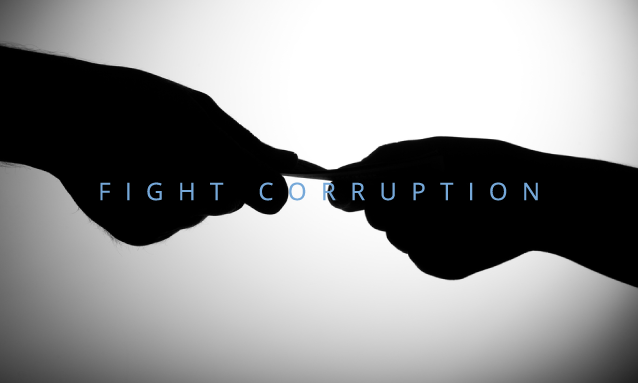 Officially opening the African Union (AU) High-Level Dialogues on Democracy, Human Rights and Governance in Gaborone recently, the President of the Republic of Botswana His Excellency Dr Mokgweetsi Masisi assured the delegates that Botswana would not rest on their laurels and be driven to a sense of complacency.
"My Government continuously strives to put in place measures and mechanisms, through the application of best practices of good governance to ensure that corruption is defeated" – President Masisi
His Excellency further stressed that corruption "is the most universally known impediment to socio-economic development and the biggest threat to the achievement of Sustainable Development Goals (SDGs) as adopted by members of the United Nations.
For his part, the Minister for Presidential Affairs, Governance and Public Administration Hon. Nonofo Molefhi commended the African Union for fighting corruption in all its manifestations.
"We are pleased that as a continent, we are taking appropriate steps to ensure that our aspirations as envisaged in Agenda 2063 are achieved. To this end, we would like to express our gratitude to the African Union for its tireless efforts in encouraging member states to fight corruption in all its manifestations."
He further urged delegates to leave no stone unturned in interrogating issues pertaining to anti-corruption measures on the continent.
Botswana hosted the 7th High-Level Dialogue from November 28-30. 
Source: Botswana Government Facebook page