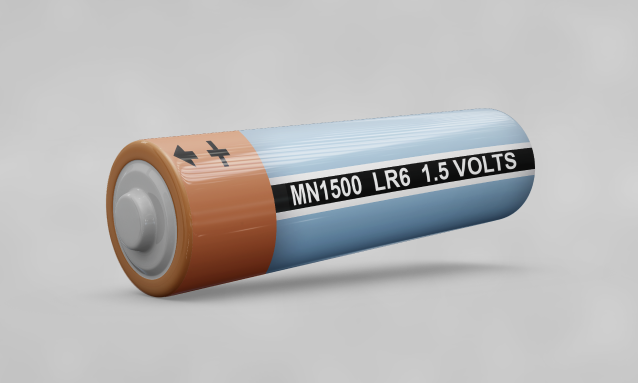 A maiden mineral resource at the Kgwakgwe Hill manganese field in Botswana has given a Toronto venture exchange junior exploration company sufficient confidence to proceed immediately with a preliminary economic assessment, Mining Weekly Online reported this week.
The mineral resource estimate, prepared by the South Africa-based MSA Group, includes an inferred resource of 1.1-million tonnes at the company's 88%-owned K.Hill manganese project, where 18 vertical holes were drilled, 12 of them intersecting manganese shale.
"We now have a proven tangible asset," said Giyani Metals CEO Robin Birchall.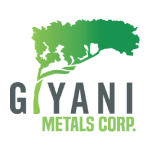 Manganese ore mined at Kgwakgwe Hill from 1957 to 1967 consisted mainly of high-grade manganese oxide nodules. The mineral resource, estimated using the best practice guidelines of the Canadian Institute of Mining, Metallurgy and Petroleum, is reported at a cutoff grade of 18% manganese oxide, which MSA considers will satisfy the test for reasonable prospects of eventual economic extraction.
By developing K.Hill and proving up the Otse and Lobatse prospects that cover 8 135 km2in south-eastern Botswana, Birchall envisages Giyani becoming a supplier to the fast-growing battery technology industry.
Dr Ian Flint, who led the hydrometallurgical testing, found the manganese mineralisation and leach chemistry to be well suited to solvent extraction. A manganese recovery of over 95% has been reported, with further processing to electrolytic manganese metal (EMM) envisaged.
The cutoff grade calculation was based on a free-on-board EMM price of $2 500/t, a mining cost of $35/t, a processing cost of $75/t, a general and administration cost of $20/t, a transport cost of $50/t EMM and metallurgical recovery of 60% of the contained manganese.
MSA'sJeremy C Witley, the K.Hill project's qualified person under Canada's National Instrument 43-101 requirement, has approved the scientific and technical content and verified the underlying technical data. Sampled half-sawn drill cores were bagged, sample tagged and single-use sealed, ahead of being transported to SGS laboratories in Randfontein.
"The qualified person is satisfied that the assay results are of sufficient accuracy and precision for use in the mineral resource estimation," said Giyani.
Earlier this year, Giyani signed a research collaboration programme with South Africa's Rhodes University on battery-grade manganese. As part of its research efforts, Giyani established a relationship with Rhodes University Postgraduate Research in Iron and Manganese Ore Resources, which was established in the Geology Department at Rhodes in early 2014.
Source: m.engineeringnews.co.za