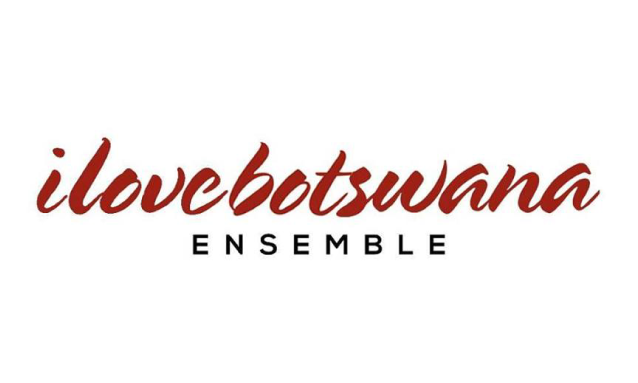 Last March, when Botswana partnered with the International Tourism Bourse (ITB) Berlin 2017 conference in Germany, Mophato Dance Theatre under the I love Botswana Ensembleticket, blew away attendees with their spine tingling performance. In August, Mophato continued to hoist the Botswana flag high by dazzling spectators at the 37thBattery Dance International Festival in New York. So blown away was the audience even the Financial Times declared the performance "astounding" in a glowing 5-star rated review.
The review read;
"Mophato Dance Theatre, Battery Park, New York – astounding. A simple story is transformed by the Botswanan (sic) Company into a powerful piece" – Financial Times.
Clearly, the dance troupe left a lasting impression on the prestigious and esteemed company!News has emerged that this month Battery Dance is to present a dance theatre musical, PULA! Botswana on Broadway sponsored by the Botswana Tourism Organisation.
I love Botswana represented and raised the Botswana flag in Germany, USA, and Denmark in March and August 2017 respectively.
The I love Botswana Ensemble, co-created and produced by the Botswana Tourism Organisation as well as Mophato Dance Theatre under the direction of Andrew Letso Kola, is a collaborative assortment of seven modern and traditional performing arts groups. The group has come together to tell cultural stories of humanity and the earth through the ever enigmatic of Botswana lens. The ensemble promotes cultural tourism through music, dance and acting.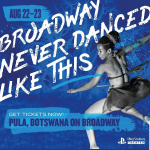 Battery Dance – cultural ambassador
As one of America's leading cultural ambassadors, Battery Dance connects the world through dance. The Company pursues artistic excellence and social relevance by creating vibrant new works, performing on the world's stages, presenting dance in public spaces, serving the field of dance and teaching people of all ages with special attention to the disadvantaged and areas of conflict.
Battery Dance is committed to enhancing the cultural vibrancy of its home community in New York City, extending programming throughout the U.S. and building bridges worldwide through international cultural exchange with programs in 70 countries to date. Battery Dance created its outdoor festival in 1982 as part of its engagement with its home community of lower Manhattan where it has been based since its founding in 1976.
---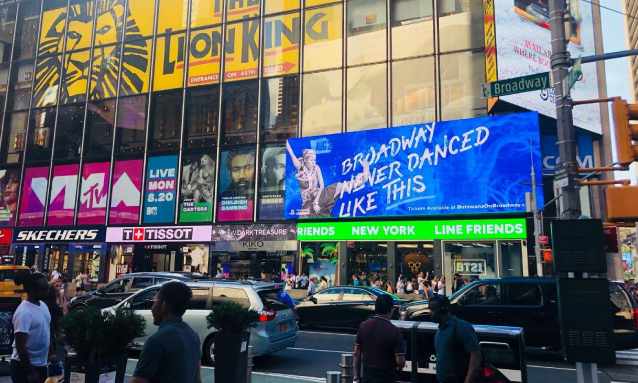 The I love Botswana Ensemble is set to perform on Wednesday, August 22, 2018 at 3 pm and 8 pm and Thursday, August 23, 2018 at 8 pm at The PlayStation Theatre, 1515 Broadway, NYC. Tickets start at $40 and are available at www.botswanaonbroadway.com.
---
Reference: batterydance.org