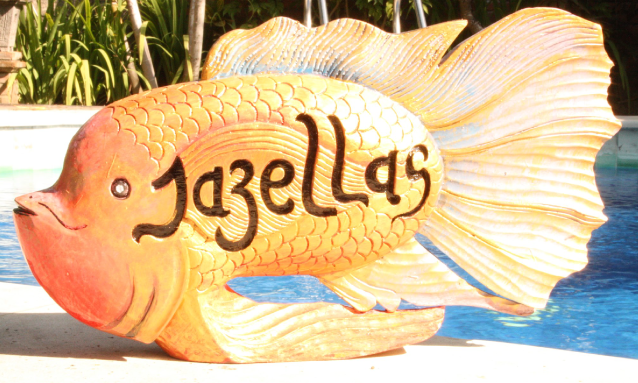 Gift shop + Accessories + Clothes shop
I first knew of Jazellas in Maun, where it all started and right from the off, I fell in love with the shop. For those ladies with a penchant for a spot of retail therapy, ladies who love unique pieces that give you the edge and allow you to be individual in your style, Jazella's is certainly for you. I personally also love it for gifts that are not mass-produced and aren't likely to be found anywhere else. Their jewellery, most of which is pure authentic silver, is simply to die for! If you love the Boho chic look like I do, this place is for you.
---
Jazellas Gaborone- Craft market, Craft Market
Jazellas Maun – on the way to the airport, next to Cappello
Jazellas Kasane – The Old House
---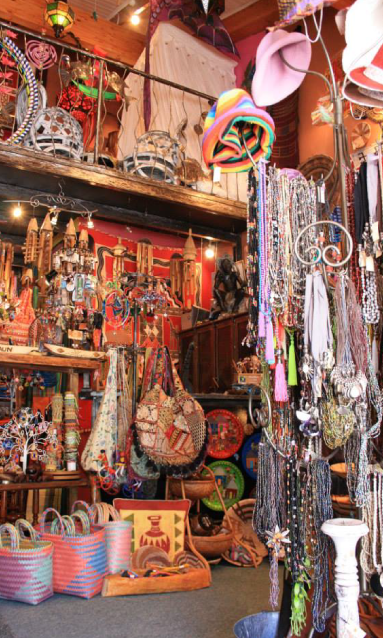 Jazellas has a presence in Maun where it originates but now has a branch in Gaborone and another in Kasane. The Gaborone branch at Broadhurst Industrial sells a catalogue of exquisitely made lamps, jewellery, woven cloth, sandals, clothes, mosquito nets, hammocks, traditional instruments including drums, handmade furniture and so much more handcrafted delights mainly from Asia.
Jazellas Maun focuses more on African and locally produced arts and crafts together with tourist information books. It also has the Asian handcrafts. It stands on two levels, crammed full of gorgeous pieces and trinkets that will have many like me drooling. Jazellas also sells gorgeous Botswana postcards, which can be extremely hard to find nowadays, especially in Gaborone.
Having only been to the Maun branch, I can only speak of the warm reception I always receive as soon as I walk through the door. The ladies there give outstandingly superb customer service every single time, adding to the already fabulous shopping experience. It doesn't come cheap, but let me hasten to say the price tag matches the quality. I personally love it and never ever leave Maun without popping in to see what I can pick up, whether it be for myself or for presents for various members of my family.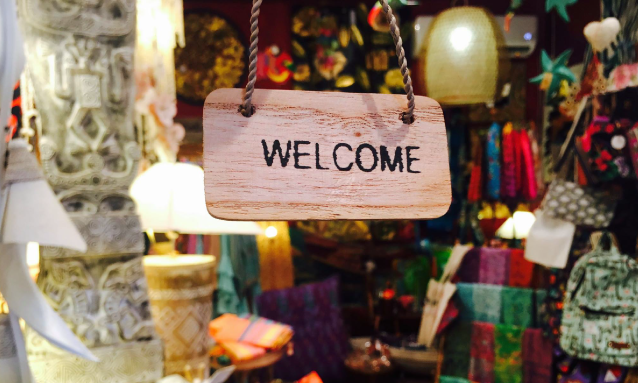 Images from Jazellas Facebook page.