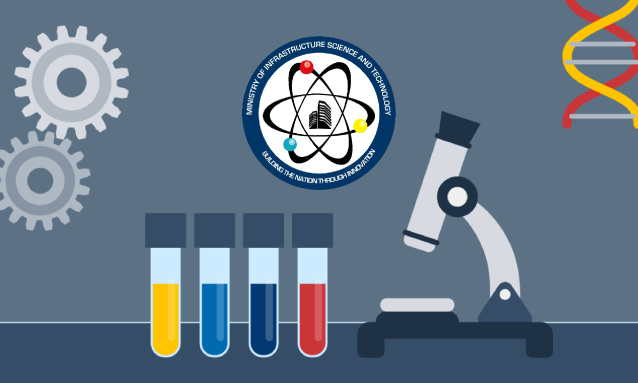 The project through which the Botswana government is developing a Science and Technology Park is reportedly taking shape. Once officially opened, the park is expected to offer state-of-the-art office and laboratory space for rental and a wide range of business and technology support services. It is located near Sir Seretse Khama International Airport.
Development of six innovation hubs
The centrepiece of the government's economic diversification strategy is the development of six innovation hubs. The first of these was established in 2008 to foster the commercialization and diversification of agriculture. The second to be set up was the Botswana Diamond Hub. Until recently, rough diamonds accounted for 70% of Botswana's exports.
Following the contraction of diamonds during the global financial crisis of 2008–2009, the government decided to derive greater benefits from its diamond industry by renegotiating agreements with multinational companies like De Beers in 2011. Additionally, the government set up a Diamond Technology Park in Gaborone in 2009 as a hub for the local cutting and polishing of diamonds, as well as the manufacture of diamond jewellery. By 2012, the government had licensed 16 diamond polishing and cutting companies. Other hubs are being put in place for innovation as well as the transport and health sectors. As of 2012, the Botswana Innovation Hub's governing bodies had approved and registered 17 entities that are set to operate out of the park.
These include academic institutions like the University of Botswana and companies active in diverse areas such as custom design and the manufacture of drilling rigs, specialized mining exploration technologies, diamond jewellery design and manufacturing, as well as ICT applications and software. By 2013, basic services had been installed on the 57-acre plot in Gaborone, such as water mains and electricity, and the site was ready for intensive development.
Read more here: http://www.mtkenyatimes.co.ke/science-technology-botswana/