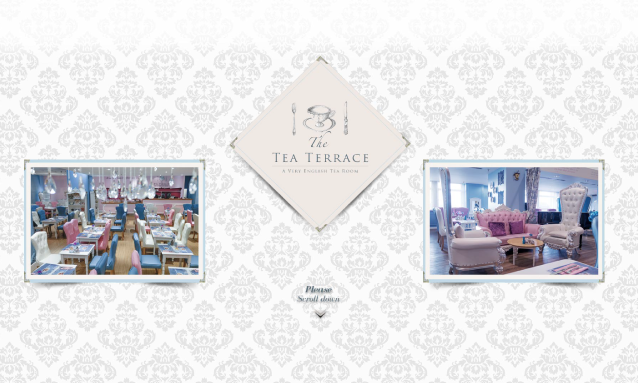 London restaurant includes seswaa and "Botswana malva pudding" in new "royal wedding menu" – "each dish is inspired by the royal romance"
Prince Harry and Meghan Markle have just formally announced their engagement and their big day is still five months away, but royal wedding fever is already sweeping the world. One London restaurant is embracing the buzz by serving a limited edition 'Harry and Meghan wedding menu' to commemorate the wedding in May.
The menu has been created by The Terrace Restaurants and Tea Rooms, which has two branches in central London and one in Guilford, Surrey. It will be available in its three venues from 1 – 21 May, and according to husband and wife co-owners Ehab and Rowena Shouly, it will "reflect the couple's own tastes as well as the now well-known story of their romance." A few of Harry and Meghan's rumoured favourites have also been thrown into the mix.
"Everybody's starting to guess what the menu that will be served at the royal wedding will consist of. So we decided to do some work on behalf of Prince Harry and Meghan," said Ehab Shouly, Director of The Tea Terrace. "You can call it our wedding gift to them."
---
Diners can choose from three main courses, including Seswaa – a traditional meat dish from Botswana — as a nod to the place where Harry sourced the main stone for Meghan's engagement ring.
---
When it comes to dessert, the restaurant has made a curious choice in "the super sweet Botswana malva pudding or banana loaf", which the couple are rumoured to have chosen for their wedding cake. As a Motswana, I can honestly say I'm not aware of malva pudding being part of our cuisine. I think it may be from neighbouring South Africa, but hey, Botswana got a mention so who am I to complain?
As well as giving people the chance to sample some of Meghan and Harry's favourites, Shouly confirmed to British magazine Good Housekeeping that profits made from the menu will be donated to Prince Harry's charity, which supports the mental health and wellbeing of children and young people affected by HIV in Lesotho and Botswana.
What exactly is seswaa?
Seswaa, a dish that some of you may have heard of on the world acclaimed No. 1 Lady Detective TV series, closely resembles pulled pork, in my opinion. But there is more to Botswana's gastronomic dish. This is one dish that you are almost always guaranteed to find at big events such as weddings, funerals and even during Botswana's Independence Day celebrations. For this simple but popular dish, meat (usually beef or goat) is slow cooked in a traditional three-legged, cast iron pot over an open wood fire. The meat is cooked until very tender and then pounded and shredded; a very labour intensive and time-consuming exercise. As delicious as it is, seswaa only requires salt to taste, no spices at all.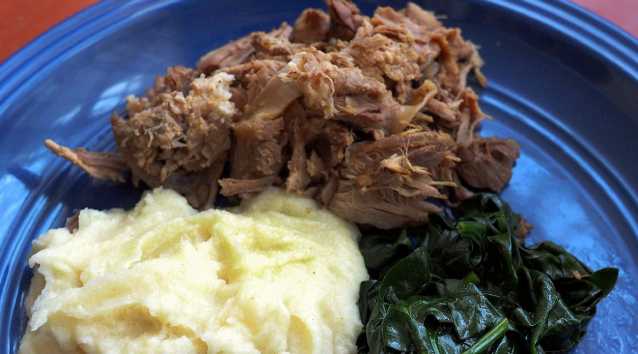 It is usually served with traditional Botswana greens and stiff porridge known in the region as 'pap' or even 'sadza', which closely resembles semolina in both taste and look. If done right, diners at the Terrace Restaurants and Tea Rooms are definitely in for a treat!
For the complete article: http://www.delish.com/food-news/news/a57321/london-restaurant-royal-wedding-menu/
Reference: Afrotourism.com