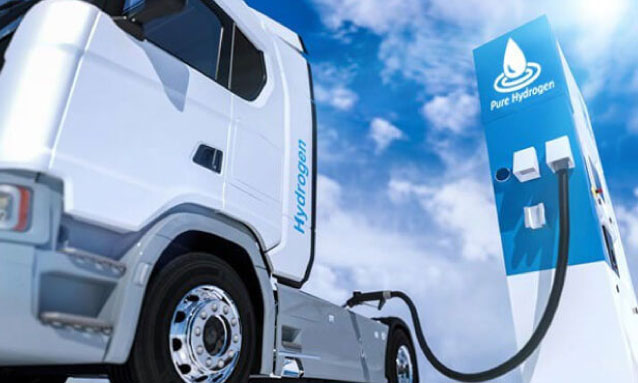 Australian explorer Pure Hydrogen on July 9 says its joint venture partner BotsGas has spudded the Serowe-3 coalbed methane well on the Serowe project in Botswana. It is the second well of a six-well appraisal drilling campaign.
The company confirmed that logs have been run on Serowe-2, the first well in the campaign, which has indicated the well has intersected coal seams in line with pre-drilling estimates.
There have been some delays with the drilling due to COVID restrictions that apply in Botswana. After completing the drilling of Serowe-3, there will be a temporary break and the drilling of Serowe-4 is likely to take place in approximately two months, Pure Hydrogen said.
Pure Hydrogen currently has 100% of project Serowe and is free carried to 51% with partner BotsGas funding the farming appraisal programmes. The companies signed a joint operating agreement for the Serowe project last December .
Last April, Pure Hydrogen revised the heads of agreement it signed earlier with BotsGas to farm out a stake in Serowe. On the deal's completion, Strata-X will retain 51% of the project. The joint agreement appoints BotsGas as operator effective January 1. Pure Hydrogen said this would allow the company to focus on its 100% owned natural gas and hydrogen projects in Queensland.
Source: https://www.naturalgasworld.com/pure-hydrogen-botsgas-spud-2nd-cbm-well-in-botswana-90117