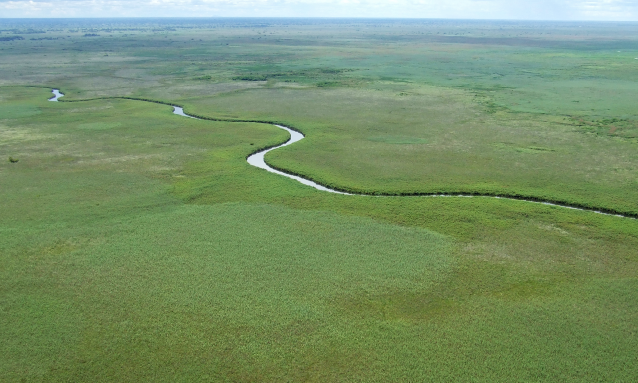 Berlin-based travel startup, Tourlane, has carried out a study to determine safe holiday destinations amid the COVID-19 pandemic.
The company assembled data and analysed various metrics, including hours of sunshine per day for outdoor activities as well as the national 14-day notification rates of new COVID-19 cases published by the European Center for Disease Prevention and Control.
Tourlane also took into account each country's population density and IHR score, which evaluates a country's ability to respond to public health risks and emergencies of national and international concern.
It found the top-10 safest destinations across the world are: Thailand, Jordan, French Polynesia, Greece, Uruguay, Italy, Cambodia, Japan, Ireland and Botswana.
Source: WeekendPost via Facebook