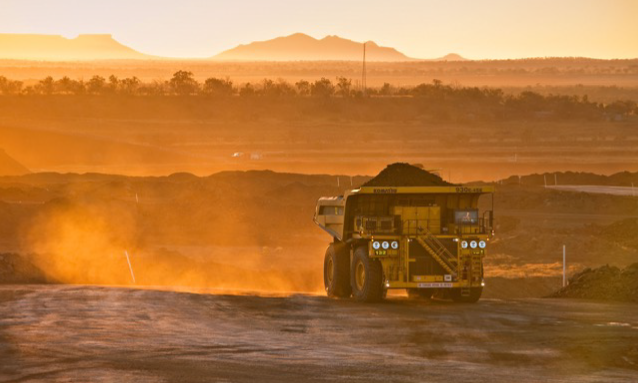 Kavango Resources PLC says drilling has provided valuable geological information to assist in the understanding of the potential of the Kalahari Suture Zone to host large copper-nickel mineral deposits. The company said last Thursday that drilling results from Kalahari Suture Zone in Botswana showed elevated copper and nickel values.
Kavango shares were trading 18% lower in London at 1.37 pence each on Thursday. The assays from the core showed slightly elevated copper and nickel values against what would be expected in a non-mineralised gabbro, the company noted.
However, what was not confirmed was the ability of Kavango's controlled-source audio-frequency magnetotellurics, CSAMT, geophysical system to identify massive sulphide bodies associated with the gabbro sills.
"This is almost certainly due to the presence of groundwater contaminated with salt in and around the gabbroic intrusions," the company said.
Kavango said it is now in discussion with its geophysical consultants to develop a geophysical method, that will discriminate between conductors caused by saline groundwater and massive sulphide mineralisation.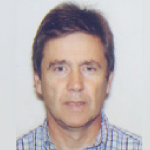 Michael Foster, chief executive officer, said: "There is now a large body of evidence suggesting that the accumulation of nickel and copper-bearing metal sulphides occurred within the high-level gabbroic intrusions of the Kalahari Suture Zone."
"The next stage is to identify and assess the value of these metal sulphide accumulations," Foster said.
Source: morningstar.co.uk