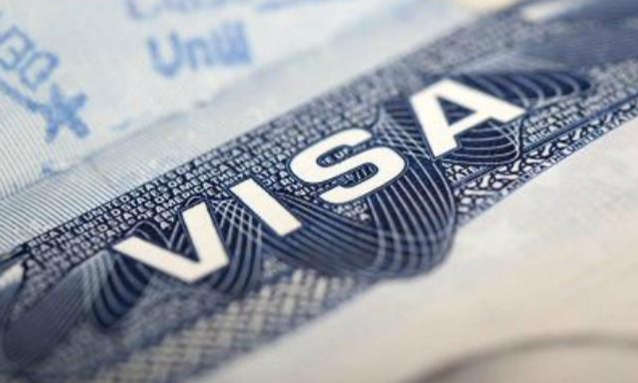 President Mokgweetsi Masisi says Botswana's diplomatic missions across the world will start issuing visas to those wishing to travel to Botswana.
Speaking during the recent High-Level Consultative Council meeting in the capital Gaborone, President Masisi said the structures that drive the Doing Business Reforms have been resuscitated and improved as agreed in the last meeting.
"Furthermore, there have been improvements in a number of areas that facilitate investment and other private sector endeavours. A good example is the issuance of visas at points of entry, as well as the decentralisation of the issuance of visas to our embassies and high commissions," he said.

According to President Masisi, this is an important reform "that will not only make it easy for new investors coming into the country, but it will also smoothen domestic companies' ability to access skills that may be needed from outside our borders."
He said his administration was committed to responding positively to the concerns of the private sector regarding the challenges that they continue to face in doing business in Botswana.
Source: politicalanalysis.co.za