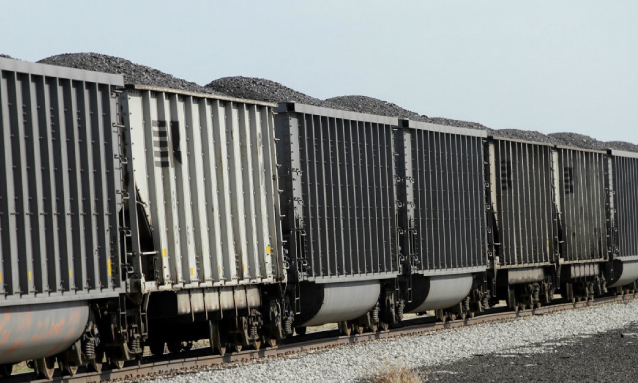 Botswana Railways has announced its intention to start construction of the long-awaited Mmamabula-Lephalale line in the second half of 2021, a project that is expected to directly create 3,000 jobs.
The long-awaited railway line is expected to open up a higher capacity, heavy-duty coal export line to South Africa, an option that has in previous years stymied several projects on the eastern coalfields.
With about 60 km dividing Mmamabula and Lephalale in South Africa's Limpopo Province, the railway line will be shorter than the current link and will provide a gateway to the sea through both Richards Bay and Mozambique. Exploitation of Botswana's estimated 200 billion tonnes of coal has largely been limited by the lack of a viable coal export route, forcing the few developers currently active to focus on power generation and local sales.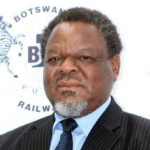 At present, only Morupule Coal Mine is utilising the existing rail capacity, while another producer, Minergy expects to send out its first coal within weeks from its Masama Coal Mine. Botswana Railways CEO, Leonard Makwinja said the planned railway would present 'huge' opportunities for local coal development. Makwinja said in a written response to Mmegi's BusinessWeek enquiries,
"The Mmamabula- Lephalale railway line will open up mining of coal in the Mmamabula coal field.

Within two years, this alone will provide more than 3,000 direct jobs and many more during the construction plus secondary jobs. Revenue from coal mining at the rate of 10 million tonnes per year will improve regional trade from South Africa as it would provide the shortest route. Construction of Mmamabula- Lephalale is due in the second half of 2021."
The Mmamabula-Lephalale railway, which includes a four kilometre bridge over the Limpopo River, is part of three high priority projects Botswana is hoping China funds under the Forum on China and Africa Cooperation.
Source: cceonlinenews.com