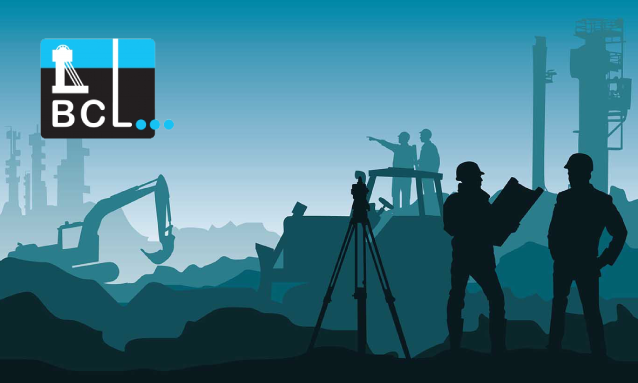 The Botswana government has revealed that plans are underway to re-open the liquidated state-owned BCL copper mine. Selebi-Phikwe's BCL mine was closed in 2016, resulting in over 5,000 job losses.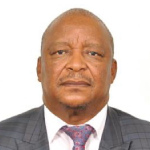 The Minister of Minerals Resources, Green Technology and Energy Security, Eric Molale (pictured), confirmed the plan to re-open the mine this week. He would not commit to a specific timeframe but indicated that it would happen "very soon".
Molale said while the government does not have enough funds to sustain the mine, the intention is to have the private sector salvage what is left of the BCL mine once the liquidation process concludes. He also noted that the mine was bleeding the public purse and that is why the decision was taken to go the liquidation route.
Members of Parliament recently reacted with anger after Molale revealed that BCL's liquidation had so far exceeded US$100 million, with the liquidator and his team paid an average of US$220,000 per month. The legislators were further incensed by Molale's revelation that takeover partners were yet to be identified and that the liquidator had projected that the whole process could take up to seven years.
Established in 1956, the BCL mine employed 4,406 workers who have now lost their jobs. Six have since tragically committed suicide, according to Joseph Molambane, Chairperson of the Botswana Mineworkers Union's Selebi Phikwe branch. Most of the others have returned to their home villages.
Molale said things are looking up for BCL mine, as there is an investor who is willing to inherit the mine's liabilities. The minister said he couldn't give the total cost it would require to re-open the mine. He, however, said the government has already paid in excess of one billion pula in BCL workers' terminal benefits, school fees and other expenses.
Authorities have reportedly held several meetings both in Gaborone and Selebi Phikwe, while arrangements to reopen the mine are at an advanced stage.
---
Closure of the BLC copper mine was not an isolated incident, as other copper mines in Botswana also bore the brunt of the commodity price rout. The copper and nickel industries have been decimated as a result of the BCL shutdown and earlier closure of shafts owned by Discovery Metals, African Copper and Tati Nickel Mining. Together, they accounted for about 4.5% of Botswana's exports in the first half of the year.
---
Source: southerntimesafrica.com