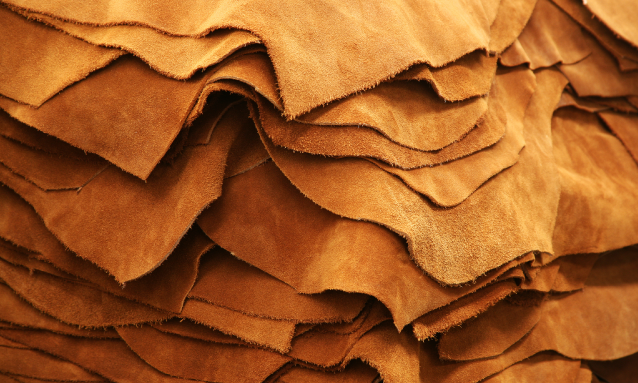 The Ministry of Investment, Trade and Industry is still seeking development funds for the long-anticipated Lobatse Leather Park almost five years later.Trade minister, Bogolo Kenewendo told the media this week that her ministry is still sourcing funds for the multi-million pula project that is expected to create at least 10,000 jobs instead of the initial 5,000 upon commencement.
"…the ministry is sourcing funds from relevant authorities for the construction of the Leather Park," she said.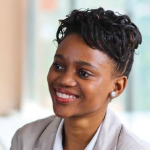 The Leather Industry Strategy was initially developed by the ministry in 2012.  The Leather Park is highly technical and needs specialised expertise and experience both at construction and operational stages, the minister said. Once operational, the Leather Park is expected to provide private sector activities in hides and skins collection, raw to finished leather tanneries and the manufacturing of different leather products. These products include shoes, belts, jackets and others, thereby playing an instrumental role in stimulating economic activity.
"The project would entail the development of the Common Effluent Treatment Plant, Sewage Treatment Plant and Operation of Tanneries as well as the manufacturing of leather products," she said.
Kenewendo said currently, the recruitment of a Chief Operations Officer who would be responsible for the running of the Park is ongoing and is at the short-listing stage.
"Ongoing consultations with relevant stakeholders include the Ministry of Agricultural Development and Food Security, Botswana Power Corporation, Water Utilities Corporation, training institutions, slaughter facilities, Lobatse Town Council and hides and skins collectors.

"The consultation process is meant to address the availability and quality of raw materials, capacity building and the provision of utilities.  This is a continuous process which will continue until the park is ready to operate," she said.
However, there has been some development because in 2016 the Ministry completed the establishment of a special purpose vehicle that would own, build, operate and maintain the project and appointed a Project Management Team, while the technical advisor came on board in January this year. Last year, the Environmental Impact Assessment and Environmental Management Plan were approved.  It has been envisaged that the government will spend P240 million on construction only, with operations expected to commence in 2020.
Source: Mmegionline