Local Company, Sleek Foods has won a tender to supply giant fast food franchise, Kentucky Fried Chicken-KFC with locally produced chakalaka. Launching the product last week, Sleek Foods Managing Director, Seleka Nkata (pictured above and below) said her company passed a KFC audit in July, allowing the company to supply all the KFC outlets worldwide.
"I initially approached KFC in 2015, they gave me all their pre-requirements and I made sure that I met them. I am now accredited to supply all the KFC outlets around the world," she said.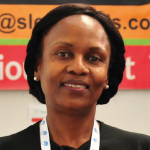 Established in 2010, Sleek Foods (Pty) Ltd currently operates from the Local Enterprise Authority-LEA Pilane Multi-Purpose Incubator. The company produces a locally developed condiment as well as an assortment of relishes in different flavours made from locally farmed vegetables.
Sleek Foods registered with LEA in 2013 and has since benefited from numerous interventions availed by the government authority including training on taxation, business related courses and the facilitation of access to finance. Nkata said their current production is 400kg per day, while KFC will require about 6000kg per month.
"We are well equipped to meet the local demand and in the near future we want to expand to the regional market and then grow to the global market," she said.
Sleek Foods currently supplies major supermarkets such as Sefalana, Pick & Pay, Spar and Choppies Hyper Stores with various relishes.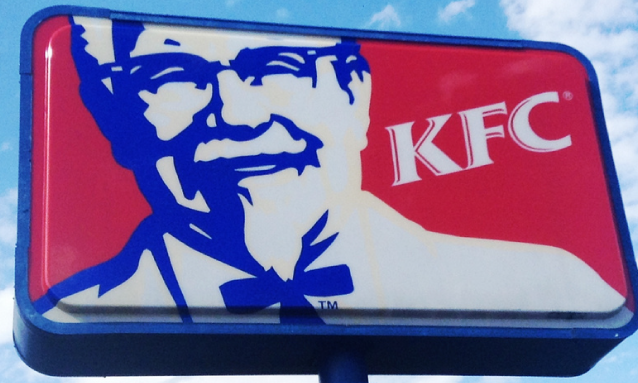 KFC Acting General Manager, Gaamangwe Maruapula said,
"We are happy with Sleek Foods. She can now approach all the KFC outlets in the region and will not go through another audit."
It's great to see a local business achieve what has until now been a huge feat. Many other chains whose names we won't mention have previously resisted working with local suppliers, citing 'subpar standards'. We can only hope that this coup will pave the way for many more collaborations between local suppliers and foreign retailers that set up shop in Botswana.
Reference: themidweeksun.co.bw
Sleek Foods imagery courtesy of Sleek Foods Facebook page