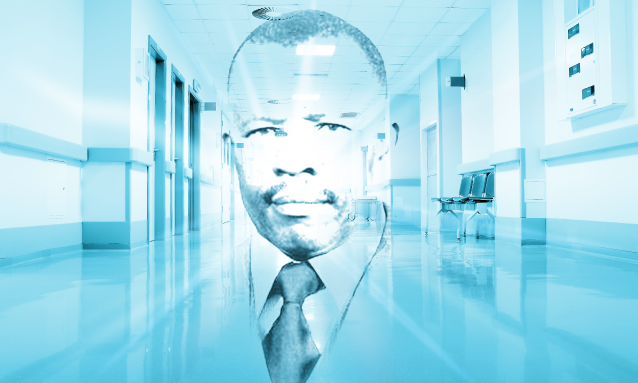 The state of the art medical facility at the University of Botswana in Gaborone has been renamed the Sir Ketumile Masire University Hospital, in recognition of the former president's immense and immeasurable contribution to Botswana's development as the Head of State from 1980 to 1998. Fittingly, the measure is also in recognition of his role as the University of Botswana Chancellor from 1980 to 1998. He was re-appointed Chancellor from 2008 until his death in June 2017.
Construction of the 450-bed University Hospital started in 2010 and is expected to start operating in late 2017 to early 2018. The hospital's mission is to provide excellence in Medical Education, Research and Patient Centred Clinical Care.
Services to be provided by the 2.1 billion Pula facility include General medical and surgical services, Medical, Paediatric, orthopaedic, Obstetric and gynaecological and surgical sub-specialty services, medical and radiation oncology. It will also house a Comprehensive Cancer Centre, Cardiovascular and cardiac surgery Centre, Gastroenterology and Hepatology Centre, Accident and Emergency services, Trauma and Burn Centre, Critical Care, Dialysis Centre, Rehabilitation Services, Nuclear Medicine and Interventional radiology services.
Additionally, it will provide Allied Health Services such as Physiotherapy, Occupational Therapy, Nutrition and Dietetics, Speech and Language Therapy, Audiology, Clinical Psychology, Social Work, Radiography, Prosthetics and Orthotics and Medical Health Information. The Sir Ketumile Masire University Hospital is also expected to improve medical training not only for Botswana but for the SADC region as well.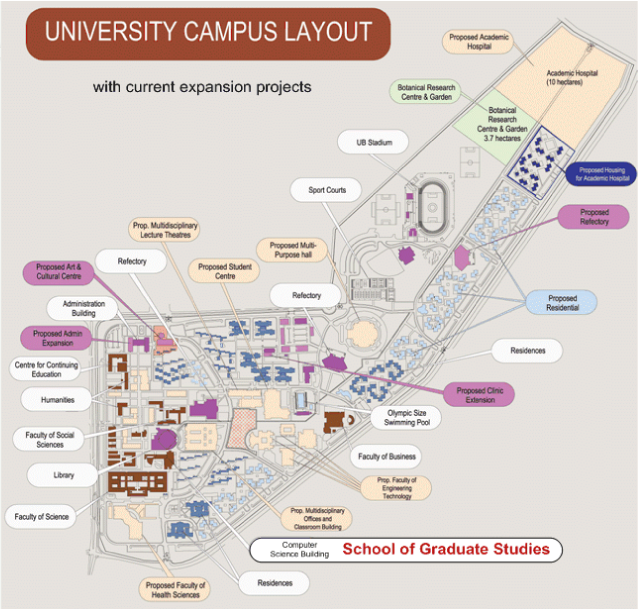 Parliament pays tribute to Masire
Meanwhile, Members of the National Assembly from both sides of the parliamentary isle on Thursday paid tribute to one of the founding members of the country's legislature, the recently deceased former president, Sir Ketumile Masire. Sir Ketumile, who died on June 22, was fittingly afforded a state funeral a week later in his home village, Kanye on June 29.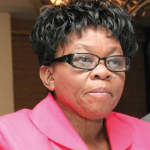 Various MPS unanimously described Sir Ketumile as a visionary pioneer of the modern Botswana state. Speaker of the National Assembly, Ms Gladys Kokorwe (pictured right) said she had known Sir Ketumile for a long time but even more closely from 1994, when he was supportive of her successful bid for the Thamaga MP role. She said Sir Ketumile got along well with her late son, Billy Kokorwe and spoke at the latter's funeral, which she said was testament to the close friendship her family came to enjoy with him.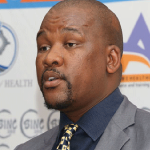 The Minister of Tertiary Education, Research, Science and Technology, Dr Alfred Madigele (pictured left) said his earliest memory of Sir Ketumile was of being a curious five-year-old waving at Sir Ketumile in the early 1980s.
Dr Madigele said such childhood enthusiasm could be attributed to all Sir Ketumile had done for his generation of Batswana children, who benefited from education, healthcare, and other amenities provided by the government.
"Sir Ketumile's distinguished and selfless service to the country will forever be cherished. He displayed bravery in the 1980s when the country faced a potentially devastating drought and the might of the apartheid South African regime that constantly threatened Botswana," Dr Madigele said.
He described Sir Ketumile as a humble man who 'walked with kings, but never lost the common touch'.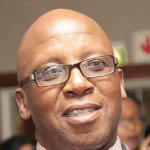 Minister of Agricultural Development and Food Security, Mr Patrick Ralotsia (pictured right) said Sir Ketumile was a hard worker who always put maximum effort in everything he did. He recalled Sir Ketumile as an excellent statesman, politician, farmer and a revered elder in Kanye and neighbouring farming lands.
Kanye South MP, Mr Abram Kesupile said Sir Ketumile was deserving of the glowing tributes rendered in the aftermath of his passing.
"He oozed energy and enthusiasm and possessed a zeal to transform Botswana and make a significant contribution towards improving the lives of Batswana and the peoples of Southern Africa," Mr Kesupile said.
Francistown South legislator, Mr Wynter Mmolotsi said Batswana were still coming to terms with Sir Ketumile's death since he was a great man who was Botswana's national treasure since independence.
"He displayed strong leadership skills in laying a strong foundation for this country as a republic, from independence until his retirement from public office. He was a genuine patriot and an independent thinker who was principled, honest and loved people. He continued rendering advice even after retirement. His contribution to the development of the country and his signature laughter will be sorely missed," Mr Mmolotsi said.
Indeed, we already miss him. Rest in peace, Sir Ketumile!
Reference: BOPA, MmegiOnline