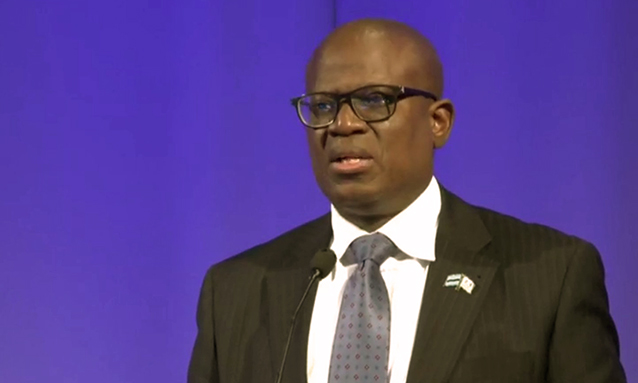 True to its word, South African Airways (SAA) this week re-launched its operations with flights between Johannesburg, Cape Town, Accra, Kinshasa, Harare, Lusaka and Maputo. Ideally, Gaborone would have been part of the list, but SAA has since quit the local airways. That came after Botswana lost SAA, Qatar and Namibian airways when the trio abruptly suspended their operations in 2020, blaming the depressed demand due to global COVID-19 related movement restrictions. Qatar Airways, one of the world's most sought-after airlines, inaugurated its route to Botswana in 2019, its ninth destination and operating three times per week.
This past week, the Minister responsible for Transport – Thulagano Segokgo said the Botswana Government is constantly trying to invite Qatar and other airlines to operate in the local airspace. He stated that even though it is a known fact that global travel has been heavily affected by the outbreak of COVID-19, the Government continues to worry over the airline's suspension of trade.
"Discussions are ongoing, and at this point, I want to allow engagements at this level to continue with their efforts so that they can achieve the results that we want."

"What is important is that through CAAB, we continue to engage to have them back operating in our airspace," said Segokgo.
He further said even though the Government remains interested, it should be noted that the airliners also take into consideration the viability of the route.
"It would not make sense for me to make premature announcements, and I guess you still recall that the aviation suspension was at some point lifted during the course of the State of Emergency but travel volumes were still depressed," added Segokgo.
He stated that although the aviation space continues to be grim, there is an expectation of recovery, adding that there are positives to be noted such as the ramp up of vaccination and relaxation of travelling protocols.
"There is a silver lining because now people are starting to understand that when travelling from one destination to another there are requirements in place," said Segokgo.
He further said efforts are also underway to attract more reputable airlines, as this will also boost the tourism sector.
"I am sure you and I will agree that the tourism industry is the second biggest contributor to our gross domestic product,"

"We are working tirelessly to boost the sector, and we are continuously engaging with different stakeholders to achieve this," said Segokgo.
For his part, Civil Aviation Authority of Botswana (CAAB) Head of Public Relations and Communications, Modipe Nkwe attributed the loss of three airlines to the Closure of Borders, travel restrictions and loss of business.
"We hope there will be interest in travel internationally based on the increase in international vaccination against COVID 19, and the lifting of restrictions on international travel," said Nkwe.
He said Namibian Airways went into liquidation while South African Airways has been restructured.
"Not sure if SOE had anything to do with international travel restrictions. Our airspace was hugely affected by world travel restrictions when countries closed their borders to contain the spread of COVID-19. We lost 97% of our revenue at CAAB," said Nkwe.
The airlines pulling out has coincided with the Hospitality and Tourism Association Botswana (HATAB) efforts of reviving the sector through plans to introduce direct flights from Europe to the Okavango delta.
HATAB Public Affairs and Communications Manager Tebogo Ramakgathi recently said they have been in discussions to seek out flights that can fly directly into Botswana She noted Aviation Company Fly Okavango has shown an interest.
Source: https://www.sundaystandard.info/botswana-in-talks-with-qatar-saa-to-return-to-local-skies/