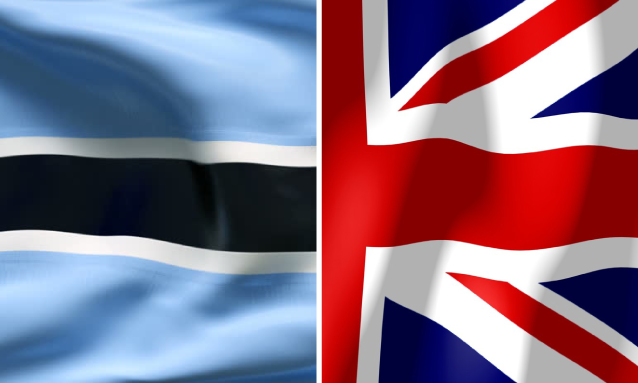 The UK Government has reportedly pledged over £100m towards environmental landscapes, including the Kavango–Zambezi Transfrontier Conservation Area (KAZA).
According to Botswana Safari News, KAZA is among the six environmentally critical landscapes across the globe set to share over £100m from the British Government. The money is aimed at tackling biodiversity loss and combat climate change. Other landscapes set to benefit are Mesoamerica, covering Belize, El Salvador, Guatemala and Honduras; Congo Basin, covering areas of Cameroon, Gabon and Republic of Congo; Andes Amazon, covering Ecuador and Peru; Lower Mekong, covering Cambodia, Laos and Vietnam; and Madagascar.
Each of the selected landscapes is home to rare and endangered species; elephants and rhinos in KAZA, mountain gorillas in the Western Congo Basin, tigers in the Lower Mekong and jaguars in Mesoamerica.
"By driving action to protect these landscapes and habitats, the Fund will protect the wildlife that calls them home, through conserving protected areas, improving connectivity between habitats for key species and combatting the illegal wildlife trade," Botswana Safari News quoted the British Government saying.
It said the announcement forms part of the Government's ambitious commitments ahead of COP26 and builds on successes achieved at the UK chaired G7, which saw G7 leaders commit to protect and conserve 30% of the world's land and ocean by 2030. The global '30by30' target is now supported by over 100 countries worldwide. Goldsmith said the UK Government is leading the way in tackling biodiversity loss and combatting climate change, and will "be encouraging other countries to follow suit by coming forward with funding for nature".
KAZA's vision is to establish a world-class transfrontier conservation and tourism destination area in the Okavango and Zambezi River Basin regions of Angola, Botswana, Namibia, Zambia and Zimbabwe within the context of sustainable development.
Source: Botswana Safari News via Facebook