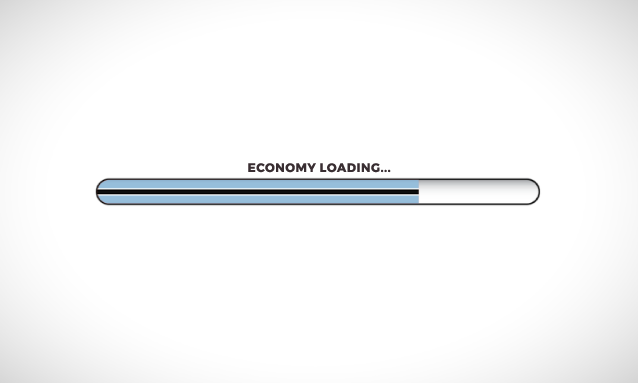 GABORONE, Sept 23 (Reuters) – The Botswana government estimates that its economy will grow at a rate of 4.3% in 2022, according to a budget strategy document published on Thursday, as the country emerges from the pandemic and reaps benefit of higher commodity prices.
The document, presented by the Finance Ministry, estimated a GDP growth of 4.2% in 2023. The resource-rich country heavily relies on diamond mining, which account for a fifth of its GDP and more than two-thirds of its foreign exchange income. But its over-dependence became its biggest vulnerability when the coronavirus crisis crashed diamond prices and demand, forcing the economy to shrink by almost 8%. The prices have recovered now and ratings agency S&P last week revised its outlook to stable from negative, saying an economic rebound, supported by a strong diamond sector recovery, will lead to an improvement in fiscal and external performance over the next two years.
However, despite the higher GDP projection, Botswana expects its budget deficit to widen to 4% of GDP in 2022 from 3.7% in 2021, the document showed, adding that deficit financing will push public debt to 26.8% of the GDP in 2022 from 22.4% in 2021. It also revised down its 2021 mineral revenue forecast to 20.2 billion pulas ($1.81 billion) from 23.1 billion pulas, the document showed.
($1 = 11.1857 pulas)
S&P raises Botswana's outlook to positive on diamond recovery
Global credit ratings agency, S&P on Thursday revised its view of the country's outlook to stable from negative, citing stronger prospects for economic recovery.
In a statement, the agency said the recovery in the diamond sector would underpin the expected economic rebound. The country's main diamond producer, Debswana reported production of 10.7 million carats for the first half of the year, 43% higher than the corresponding period last year. Other developments at Khoemacau and Minergy have also lifted prospects for a healthy economic bounce back led by mining.
"S&P expects economic recovery to be driven by the anticipated strong recovery in the diamond market which, in turn, should result in a substantial improvement in the domestic fiscal and external sectors' performance over the next two years," the ratings agency said.
S&P researchers also noted the country's "robust and predictable" institutional and monetary policy frameworks, modest net general government debt levels and relatively strong net external position, in justifying their review of the outlook.
The credit ratings agency downgraded Botswana's outlook to negative last September, citing higher pressures on Botswana's economic, external and fiscal performance over the next two years. The agency said this was in light of COVID-19 and the impact on diamond exports.
Sources:
https://www.nasdaq.com/articles/botswana-govt-sees-gdp-growth-of-4.3-in-2022-2021-09-23
https://www.mmegi.bw/business/sp-raises-botswanas-outlook-to-positive-on-diamond-recovery/news-12993