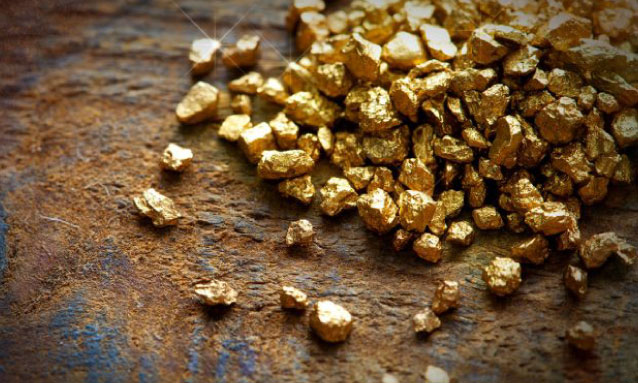 Power Metal Resources PLC – London-based exploration company seeking large-scale metal discoveries in North America, Australia and Africa – Confirms large scale gold-in-soil anomaly at the Tati project near Francistown, Botswana, following the receipt of laboratory assay testing results of soil and rock samples collected during the phase one exploration programme at the project.
Assay results returned up to 1,614 parts per billion gold. Phase two geophysics programme is underway and going at pace.
"The Tati project in Botswana continues to deliver, with the multiple large scale nickel and arsenic-in-soil anomalies announced on 19 August 2021, and now followed up with the confirmation of a large scale gold-in-soil anomaly confirmed at the Sikukwe Zone from gold fire assay testing.

The new results, including up to 26.5g/t gold in rock samples, are very encouraging, and the team is increasingly thrilled with the findings to date and the exploration potential offered by the Tati project," says Chief Executive Officer Paul Johnson.
Current stock price: 1.90 pence
Source: https://www.lse.co.uk/news/in-brief-power-metal-confirms-large-gold-anomaly-in-tati-project-q23qk5x7axkf756.html