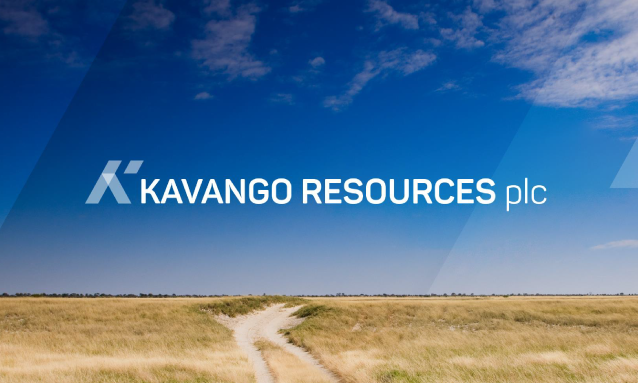 The LVR project covers 1,091km2 of prospective ground in the Kalahari Copper Belt in Botswana
Kavango Resources PLC (LSE:KAV) has renewed its two prospecting licences for the LVR project in the Kalahari Copper Belt (KCB) in Botswana. The LVR project covers 1,091 sq km of prospective ground in the KCB and is held in a joint venture with LVR GeoExplorers. Kavango is earning into the project and to date acquired a 25% stake.
First drill targets were announced on 03 June 2021. Field exploration is ongoing and a further update is expected in the coming weeks, a statement said.
Ben Turney, Kavango's chief executive, added:
"The LVR Project is quietly gaining momentum.

"We think PL082 is particularly interesting. Analysis and fieldwork so far suggest this licence could contain a mirror of Cupric Canyon's Banana Zone South Limb on the other side of the Ghanzi Ridge."
Kavango has the right to acquire a 90% interest in the LVR Project through a staged mechanism over seven years from 2 June 2021. Three stages remain in the earn-in agreement, which require that Kavango spend up to 27.5mln BWP (c.£1.8mln) in exploration expenditure to earn its 90% interest.
Stage 1 of the venture was completed on 2 June 2021, meaning Kavango has earned 25% interest in the two licences.
Sources: https://www.proactiveinvestors.co.uk/companies/news/960613/kavango-resources-renews-botswana-lvr-project-licences-says-momentum–quietly-gaining–960613.html