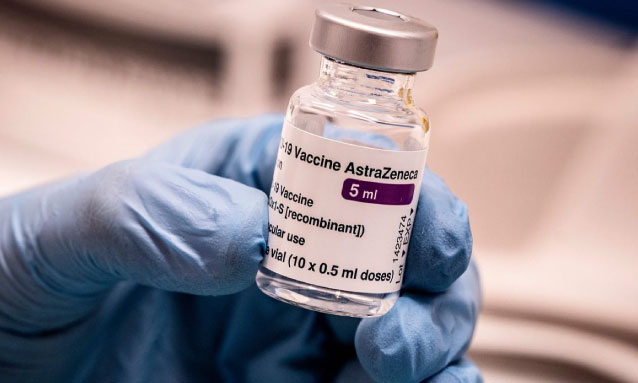 Botswana is set to receive the first batch of 401,280 doses of the AstraZeneca vaccine on Saturday as the Government ramps up vaccination efforts in the country. According to the Health Ministry, Saturday's arrival will contain 101,760 doses of the Germany-donated vaccines.
"The arrival of this consignment and others expected in the coming weeks means that the vaccinations programme will soon extend to the lower age groups," the Ministry said in a press release.
The remaining 299,520 doses are expected to arrive in the coming weeks. The Southern African country launched its mass vaccination exercise in March and by Wednesday, had administered more than 365,000 doses of the vaccines.
Botswana has so far recorded 165,644 COVID-19 infections with 2,337 fatalities.
Source:https://newsaf.cgtn.com/news/2021-09-16/Botswana-to-receive-first-batch-of-401-280-COVID-19-vaccine-doses-13AnrJdKTHW/index.html