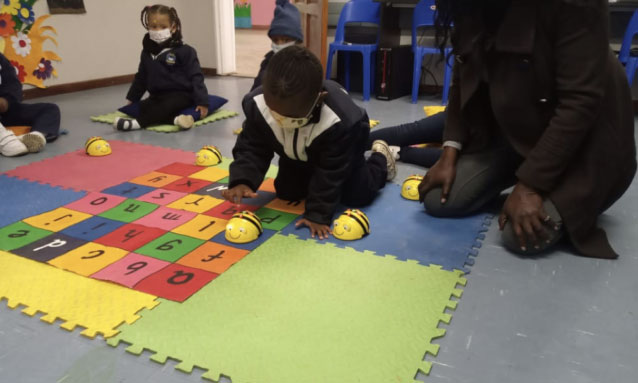 During the preschool years, young children develop a sense of initiative and creativity. They are curious about the world around them and about learning. They are exploring their ability to create and communicate using a variety of digital tools such as desktops, tablets, I-Pads, Beebots and laptops.
At Gaborone International School (GIS), we understand the importance of our young learners being digitally literate. As such, we allow the children to freely explore touch screens loaded with a wide variety of well designed, developmentally appropriate, interactive media experiences that develop the ability to understand and use technology.We also find and create information online, which enhances feelings of success.
Digital technologies provide one more outlet for children to demonstrate their creativity and learning. At GIS, through the use of technology, creative movement, singing, dancing, and using their bodies, children get an opportunity to express and represent their ideas and experiences.
Objectives of setting up digital minds at a tender age
Our vision as GIS is to be a leader in the provision of quality education, nationally and internationally and to contribute significantly towards life-long learning. For us to achieve this, we need to start from the Foundation Phase, which is the Preschool. Technology can play a vital role in supporting early communication, language and literacy.
When it all started
We started the programme at our Preschool in 2019, where we kicked off with Digital Literacy. With the gains from the programme, we introduced the EdTech Framework just a year later in 2020. The EdTech Framework scaffolds the learner and prepares them for more technologically enhanced learning at Primary School.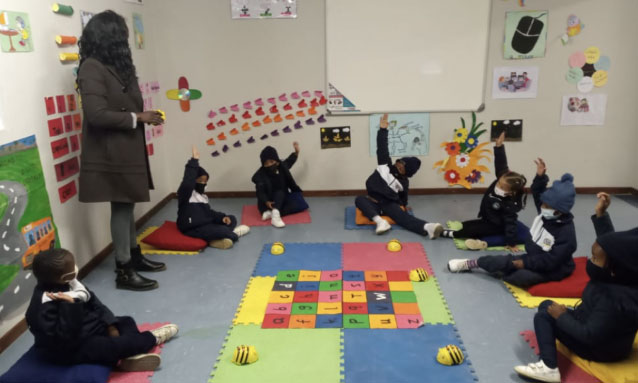 Combining the recreational and extracurricular
The children are tested through various projects such as assignments that we give them periodically to see if they have grasped concepts taught. So, while it's learning made fun, our objective is to ensure that the children retain what they learn.
We strike a good balance between it being about entertainment and an educational exercise by taking advantage of the fact that young children learn through the power of play. Play helps to nurture imagination and give a child a sense of adventure. Technological gadgets are incorporated in their play.
We also weave music and dancing into the lessons because exposing children to music during early childhood helps them to learn the sounds and meaning of words. Dancing to music helps children build motor and social skills while allowing them to practice self-expression.
Children navigate through various musical apps, dance to music from technological gadgets. There is also an application in Purple Mash, which allows young learners to create their own music and get to listen to it and as they do that, they develop a sense of rhythm.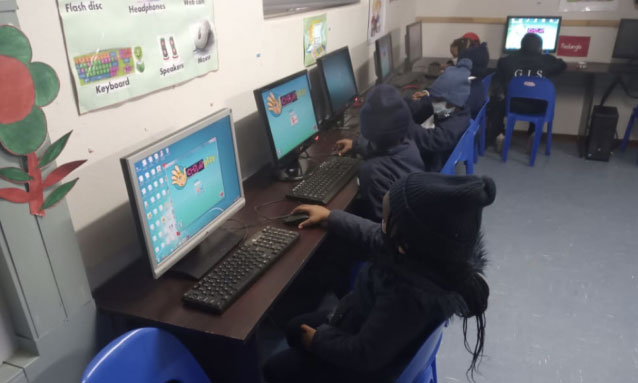 Our overall takeaway so far
At GIS, we successfully conducted online lessons from Preschool to High school during the lockdown in 2020 using technology through MS Teams and (Purple Mash- this is only for Preschoolers and lower grades). We have made sure that our preschoolers are not only limited to computers, but we have also introduced technological tools such tablets, iPads and Bee-Bots.
---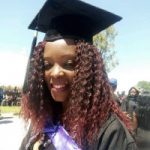 Article by Vimbai Chibatwa – Gaborone International School, Preschool Deputy Principal
Vimbai Chibatwa holds a Bachelor's degree in Early Childhood Education from Midlands State University, Gweru, Zimbabwe. She began her career in the Early Childhood field as far back as 2005. She has worked for different schools in Botswana in various capacities. She started off as a Preschool Teacher, ascending or Head Teacher, Lecturer and now Deputy Principal.