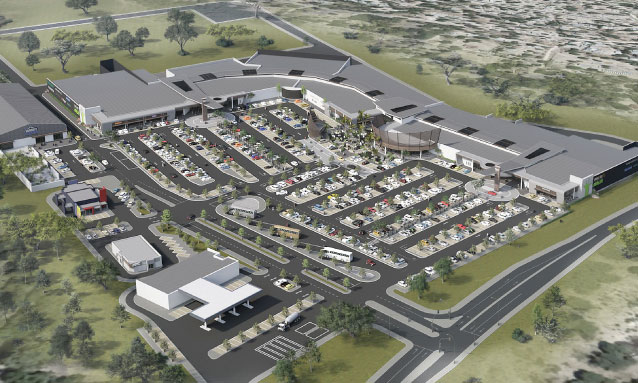 Word has reached YourBotswana that there is a flurry of activity in Maun due to various ongoing construction projects. Back in 2019, we wrote an impassioned piece detailing the lack of shopping malls in Maun as well as the benefits they could bring to the area.
It looks like either someone has been reading our posts, or someone up there is smiling down on Maun's long-suffering residents because we hear there are at least two upcoming shopping complexes! This will no doubt come as a huge blessing for the people of Maun and Greater Maun, who have always had to trek all the way to Francistown or even as far as Gaborone to buy some of the most basic necessities that everyone should be able to easily source.
'Mall of Maun' developed by Retail Africa is no doubt destined to be a tourism destination and a force to be reckoned along Botswana's northern tourism belt," writes Facebook page, Botswana Safari News of one of the malls.
Anticipated Opening Date: 27 October 2022
Development Size: 15 000m²
Botswana Safari News says the new mall, located near Thamalakane Bridge along the iconic Thamalakane River, is the only mall in Botswana located on an active floodplain.
Reference: Botswana Safari News via Facebook
You may also be interested in: