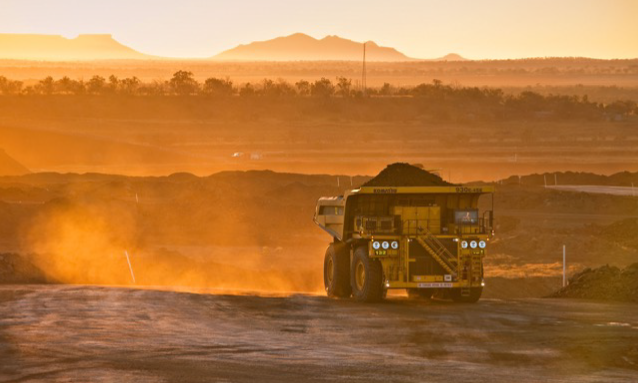 Power Metal Resources PLC and Kavango Resources PLC said Monday that Kanye Resources Pty Ltd., their joint venture company, has purchased eight prospecting licenses in Botswana's Kalahari copper belt for $430,000.
The London-listed miners said that the new licenses represent a significant expansion of Kanye's exploration footprint in the South Ghanzi project and that it has identified seven copper/silver targets to date.
"The progress achieved in the Kalahari copper belt demonstrates the value we can generate for our shareholders when we focus our financial and managerial resources on projects that deliver high-impact exploration results efficiently and effectively.

We eagerly look forward to the planned drill program at South Ghanzi, as well as inaugural and ongoing exploration results at our newly expanded land package within the Kalahari copper belt," Power Metal Resources said.
Power Metal shares at 0745 GMT were up 0.10 pence, or 5%, at 2.10 pence. Kavango shares were up 0.10 pence, or 1.7%, at 6.10 pence.
Source: https://www.marketwatch.com/story/power-metal-resources-kavango-resources-subsidiary-buys-eight-botswana-prospecting-licenses-271627890730