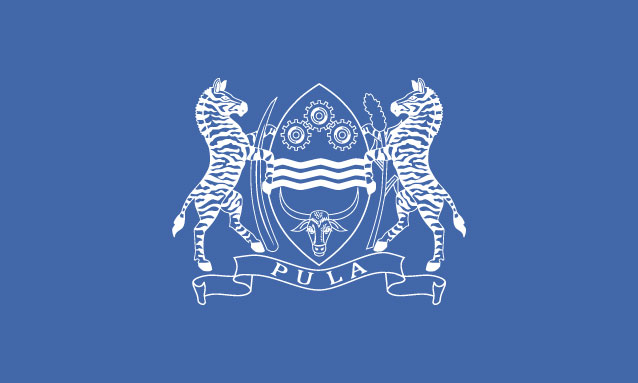 The Botswana government fiscal position showed positive signs in April as foreign exchange reserves reflected growth, adding an extra billion pula to the Government's war chest against a sluggish economy.
According to the recently released Bank of Botswana's financial position data for April, foreign reserves moved from March's balance of P53 billion to P56.2 billion. On a 12-moth period, the buffers have weakened by 18.3%. The central bank manages the official foreign exchange reserves through two portfolios; the Liquidity Portfolio and the long-term investment portfolio (Pula Fund). The Liquidity Portfolio comprises the Liquidity Investment Tranche (LIT) and the Transaction Balance Tranche (TBT). The TBT caters for any short-term needs for foreign currency while the LIT provides further support for medium term funding.
The positive signs signalled by the latest growth in foreign reserves slow what has been a worrying decline in the Government's spending power since the pandemic broke out in 2020.
While foreign exchange reserves decreased by 18.1% to P53.4 billion last year, the impact has been heavy on the Government's fiscus strength, hampering its response to economic challenges and threats. The Government Investment Account (GIA) was established in 1997 to hold the Government's share of the funds in the foreign reserves.
In the latest April data, the GIA now has about P5.6 billion, up from the P4.4 billion recorded in March – both lower than February's P6.5 billion balance and down from the P7.4 billion held in January. Prior to the financial crisis of 2008/9, the Government investment account had a healthy balance of P30.5 billion in December 2008.
The decrease in foreign exchange reserves mainly reflected withdrawals by the Government due to depressed foreign exchange inflows due to weak diamond sales, the nation's main foreign exchange revenue earner. Last year, the GIA fell to record lows of P2.8 billion in December, lower than the opening balance of P20 billion, meaning P17.2 billion or 86% of the funds was used in 2020.
Source: https://www.sundaystandard.info/foreign-reserves-added-an-extra-billion-in-april-2021/