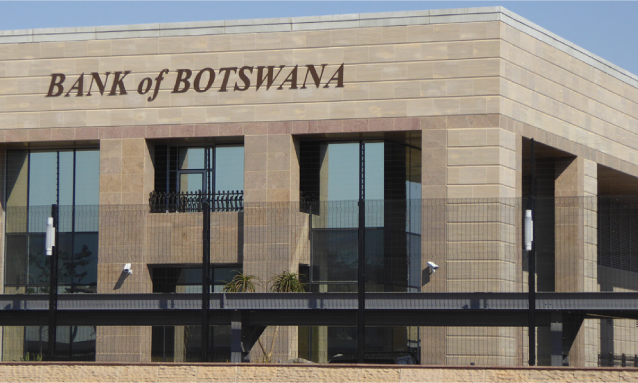 Botswana's inflation Botswana's annual inflation rate remains above the central bank's short to medium-term target of 3-6%, parastatal statistical organisation, Statistics Botswana said on Thursday.
The annual inflation rate rose to 8.2% in June 2021, an increase of 2.0 percentage points on the May rate of 6.2%, it said.
"The main drivers to the June 2021 annual inflation rate were transport, housing, water, electricity, gas and other fuels, food and non-alcoholic beverages and miscellaneous goods and services," said Statistician-General Burton Mguni.
Mguni said group indices were generally moving at a stable pace between May and June, recording changes of less than 1.0%. As the combination of base effects and higher food, transport and utility costs continue to drive inflation, Bank of Botswana (BOB) believes the inflation will only revert to the reserve bank's target by the second quarter of 2022. Analysts also share the same sentiment on inflation.
Despite the rising inflation rate, BOB has promised to keep the bank rate unchanged over the next 12 months to support economic growth. Botswana's inflation rate has been rising steadily since the beginning of the year.
Source: https://africa.cgtn.com/2021/07/16/botswanas-inflation-continues-to-rise/