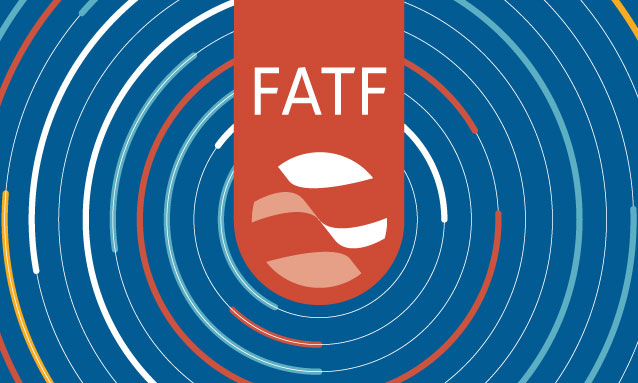 Botswana is close to being compliant insofar as closing the strategic deficiencies that left it prone to financial crimes.
According to the latest update from the Financial Action Task Force (FATF), although Botswana still has jurisdictions with strategic deficiencies, the FATF made the initial determination that Botswana has substantially completed its action plan and warrants an on-site assessment. The objective of the assessment would be to verify that the implementation of Botswana's anti-money laundering and combating of the financing of terrorism (AML/CFT) reforms has begun and sustained. It would aim to ascertain that the necessary political commitment remains in place to sustain implementation in the future.
The FAFT says Botswana has made the key reforms, including developing a comprehensive national AML/CFT strategy and policy informed by national risk assessment results; developing risk-based supervision and monitoring programmes; and improving the dissemination and use of financial intelligence by the FIU and others to identify and investigate ML cases.
"The FATF will continue to monitor the COVID-19 situation and conduct an on-site visit at the earliest possible date," the organisation said.
In 2018, the conservative Botswana Government was stunned by FAFT when it was listed alongside countries that do not comply with (AML/CFT). The European Union Commission later flagged the country in March 2019 for lacking strategic deficiencies in AML/CFT regulations.
Since then, Botswana has made a high-level political commitment to work with the FATF and ESAAMLG to strengthen the effectiveness of its AML/CFT regime, passing a series of laws to plug deficiencies.
Source: https://www.sundaystandard.info/botswana-makes-progress-with-grey-listing/