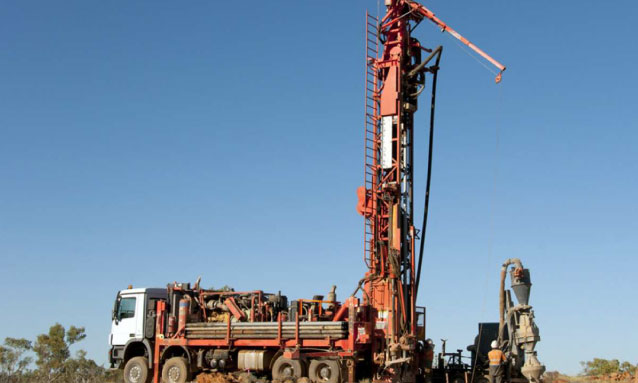 Power Metal Resources PLC (LON:POW) says geological surveys at the Ditau rare earths joint venture in Botswana has identified seven specific areas of interest. The next steps will be reverse circulation drilling at the three most promising targets, Power Metal added.
"If… we are able to identify carbonatite hosted deposits of rare earths through the planned upcoming drill programme, we believe that Ditau will become an extremely valuable project, "said Paul Johnson, Power Metal's chief executive.
Kavango Resources PLC (LON:KAV) is Power Metals 50/50 partner and operator at the site.
"As JV project operator Kavango is powering ahead with the various exploration work streams, and we are extremely excited with these developments at Ditau, which also coincide with highly significant developments at the JV South Ghanzi Project in the Kalahari Copper Belt, which is targeting large scale copper – silver discoveries," Johnson added.
Source: http://www.proactiveinvestors.co.uk/companies/news/953963/power-metal-jv-ready-to-move-to-drilling-at-botswana-rare-earths-project-953963.html