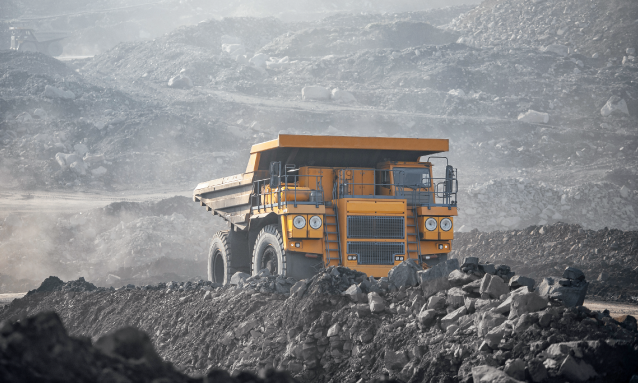 The Fraser Institute Annual survey of mining companies 2020 has revealed that Botswana is the most attractive jurisdiction in Africa in terms of both policy and mineral potential, and the most appealing to mining investments in Africa.
The Fraser Institute's Investment Attractiveness Index (IAI), a merge of both the Policy Perception Index (PPI) and the Best Practices Mineral Potential Index, measures the attractiveness of a country based on policy factors such as onerous regulations, taxation levels, the quality of infrastructure and other policy-related questions that respondents answered.
Botswana is the highest-ranked jurisdiction in Africa on policy, ranking 15th (of 77) in 2020, following its 22nd ranking  (76) in 2019. The Fraser Institute said Botswana's PPI score hike by almost eight points reflects decreased concerns over labour regulations and employment agreements (-43 points), its taxation regime (-33 points) and uncertainty concerning protected areas (-29 points). 

Botswana is also the most attractive jurisdiction in Africa on both policy and mineral potential, ranking 11th out of 77 in overall investment attractiveness.
Last year, Botswana scored the highest IAI in Africa with 81.48, making it the country's highest IAI since 2016. In 2019, the country scored 63.39 in the IAI. Out of 77 countries, Botswana was ranked number 11, up 14 places from last year's position 25 out of 76 countries. The PPI provides a comprehensive assessment of the attractiveness of mining policies in a country and can serve as a report card to governments on how attractive their policies are from the point of view of an exploration manager. It captures the opinions of managers and executives on the effects of policies in jurisdictions with which they are familiar.
Botswana's PPI score in 2020 stood at 92.20, making it the 15th country out of 77 in the PPI. The highest the country ever scored in this area was in 2016 when it attained 91.79. In 2019, the country scored 83.48. Once in 2018, Botswana came the closest to reaching top ranks at number 12 out of 83 countries, and twice in 2016, when it came in at number 21 out of 104 countries.
The World Bank has said mining dependent economies such as Botswana and Guinea are expected to see robust growth in 2021. The rise in metal prices is expected to reduce balance sheet pressures in metal exporters and underpin their recoveries. Botswana is projected to return to robust growth in 2021, supported by a recovery in diamond demand, according to the World Bank's analyses.
Source: https://www.sundaystandard.info/investors-drool-over-botswanas-mining-practices/